Last Updated on 19th October 2013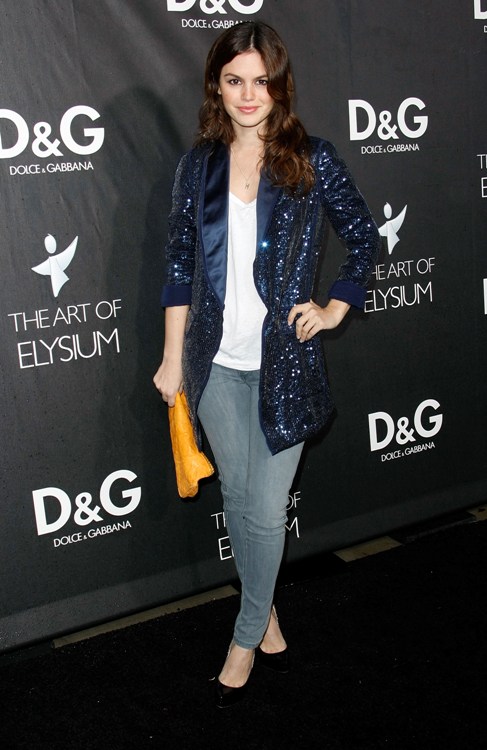 Gone are the days when sequin jackets were only associated with bingo callers, Elvis impersonators and holiday park entertainers.
Pick a good one and it really doesn't matter if you're wearing a comfy t-shirt and skinny jeans you've had so long you've worn stirrups into the ankles. You will look chic.
The slouchy boyfriend-cut blazer is big this season and the same applies to sequin blazers. Think Miami Vice, with sparkles on. Then there are textured, vintage style jackets for that world-traveller, just-got-off-the-plane-from-Monte-Carlo-darling vibe. Just add smoky eye shadow and a pout.
Choose the cut, colour and size of the sequins wisely and you could have yourself one of those wardrobe treasures that will become threadbare before you get tired of wearing it.
Here are five of the best!
Textured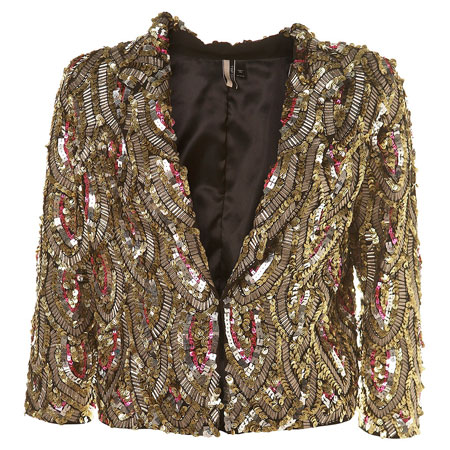 A fashion magazine favourite and I can see why. I would sell my kittens to get my paws on this one , it's just perfect. The bugle beads and rough-cut, crinkled sequins make it look aged and rare, but it's that piercing acid-pink that lifts it above the other vintage-style jackets in its price bracket. If I had one criticism it would be that I'd like it to have a bit more length, but otherwise it's flawless. £180, available at Topshop
Bling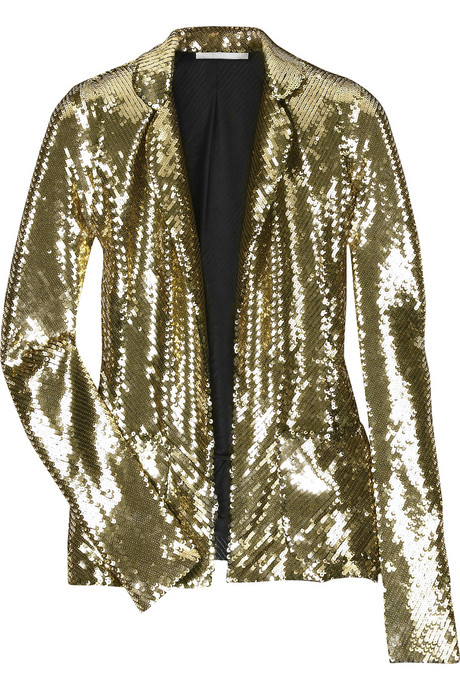 Good luck finding one. It's already sold out on Net-a-Porter. This jacket is so high-shine that you may need sunglasses to look directly at it, but the gathered detail at the back keeps it elegant rather than ostentatious.
Sophisticated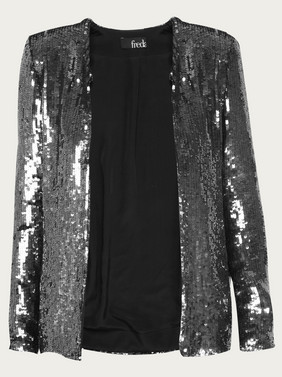 I think it's how square and minimalist this jacket is that draws me to it. That and the sexy shade of gun-metal silver. It's almost like liquid mercury dripping off the shoulders. Very this season. £480 available at Matches Fashion
Volume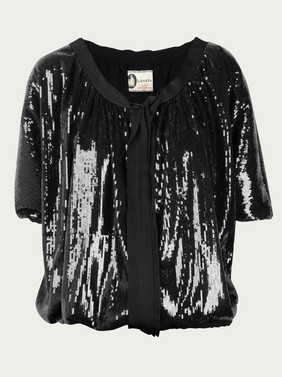 This one I think is likely to divide opinion like Marmite. And I guess it depends what you see when you look at it. If the answer is an up-dated take on the flapper girl mixed with a New York disco queen then you'll be in the love queue. If not, and you see an early nineties bomber-jacket from the local market, then, well, I can see where you're coming from….£925 available at Matches Fashion
The Fantasy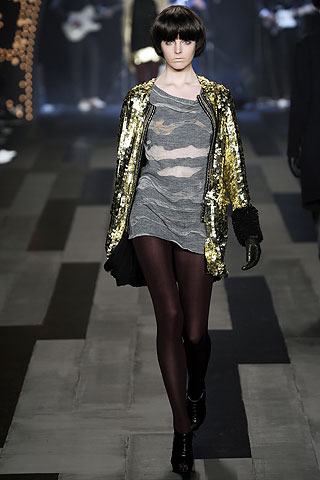 3.1 Phillip Lim sequin jacket from the fall 2009 ready-to-wear collection. I want to have this jacket's babies and live happily forever in a land of sparkle and gold. Beautiful.