Last Updated on 19th October 2013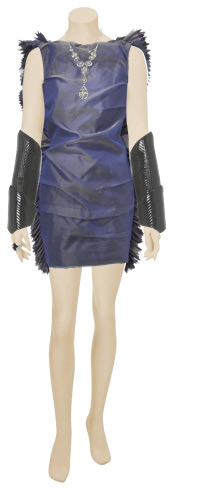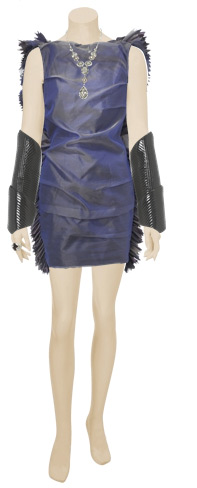 The London College of Fashion's Design and Realisation graduates are delighting as they see their designs in the digital world. How is this possible, you ask? Well, LCF have collaborated with Schway, the new online fashion application that allows users to try on clothes and mix and match outfits from a huge array of retailers. Wow.
Eamonn Clarke, Managing Director of Schway, said:
"The Schway way means that anyone can get close and personal to the designers' latest creations and interact with them , something that, in the past, would have been the preserve of a chosen few attending the show.
A unique and personal shopping experience that showcases up and coming young British talent? Yes, please. If you haven't been onto their site yet, we strongly recommend you do – it's amazing, to say the least.
The collection, which went live on the London College of Fashion website last month, is also available alongside high street collections on Facebook. The online showcase will be live until September 30th, but the collaboration between Schway and LCF is set to continue.
Watch this space, we can't wait.