Last Updated on 19th October 2013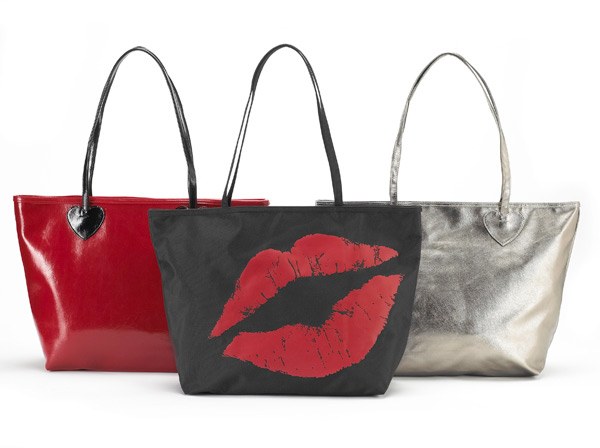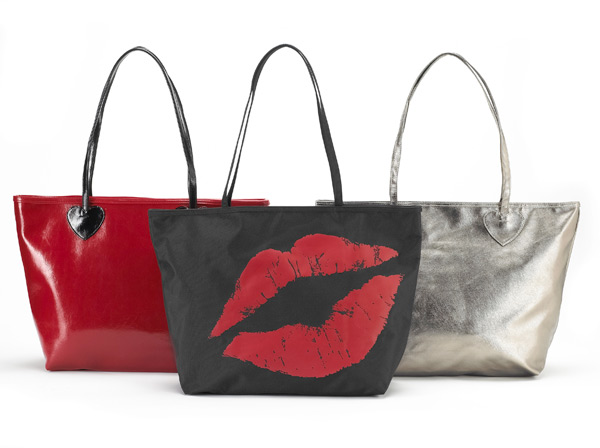 What do Lauren Laverne, Jo Wood and Sophie Ellis-Bextor all have in common? They've all been spotted sporting Lulu Guinness' new City Totes, that's what.
The City Totes offer nine different styles, six of which feature Lulu's iconic signature prints on the front including the lips and cameo. The other 3 totes are available in patent red, black and silver.
I was a little disappointed to see the new range of City Totes; as an avid admirer of Lulu's iconic lips clutches, I was rather excited at the prospect of a stylish city shopper, but they haven't quite hit the spot for me in the same way the lips did (although they do come with a much more appetising price tag, I must admit).
It's not that I dislike them; they're just, well, OK.  The new season bags, which are available online, at Lulu Guinness stores, and at House of Fraser, have been described as "practical, lightweight and stylish. Well, save for the latter, I'd have to agree, and that's pretty good going for a large city shopper that retails at a credit crunch busting price of £50.
Doubts aside, the totes do feature darling little details, including patent heart shaped zip pulls and patent square LG embossed labels inside , a sure sign of attention to detail and quality.
I confess the patent variety has grown on me rather, and on a style-savvy shopper they could look damn cute; the printed nylons still leave me a little anxious, though.
There's a certain je ne sais quois missing from Lulu's City Totes, but for practicality, quality and price, she's got it spot on. Well, it's not often I'm left sitting on the fence, but this collection has left me with a sore bottom well and truly.
Let us know your thoughts: hit, miss, or maybe?