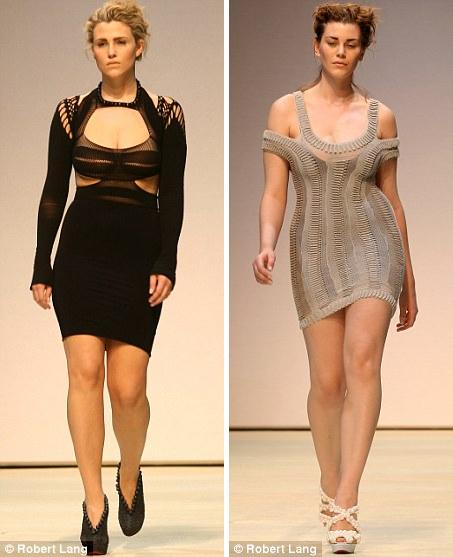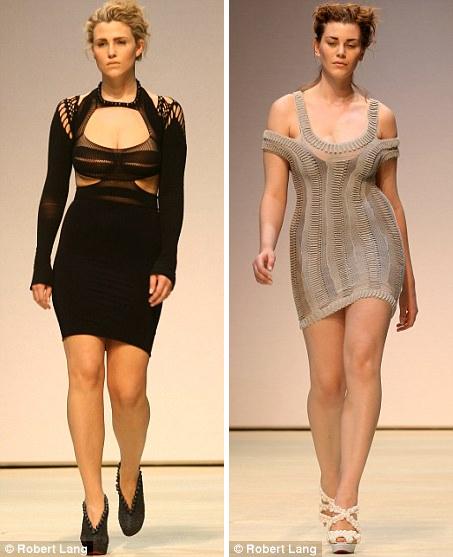 Mark Fast has sparked huge controversy after using plus-size models in his S/S10 collection at London Fashion Week.
The Canadian designer known for his super tight body-con knitwear used three plus-size models from agency 12+ on Friday, as well as the usual stream of waif-life models.
But not everyone in his team approved of the last-minute decision, which caused both his stylist and casting director to walk out. Oh dear, temper tantrum?
Fast's managing director Amanda May told the Telegraph there were creative differences with regards to the casting of those girls. There was a team change and we're glad we stuck to our decision.
Mark Fast wasn't the only one to go against the grain at London Fashion Week; PPQ used exclusively black models in their line-up and the Sykes collection was presented on models up to the age of 70.
Whilst we'd hardly call Fast's svelt size 12 and 14 models 'plus-size', we do think this change is really encouraging and applaud the designer on his step-away from skinny.
[Images]