Last Updated on 19th October 2013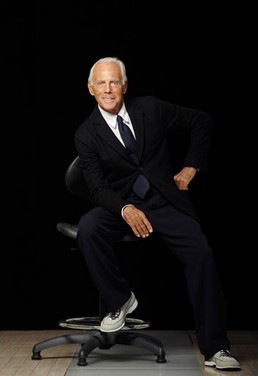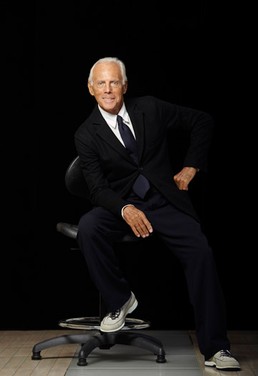 Following Giorgio Armani's recent illness, the Italian fashion house has announced it will reshuffle three major management positions.
The move comes as Giorgio Armani last week announced he would be slowing down his work schedule as he recovers from Hepatitis.
Gianni Gerbotto, general manager of the luxury label, will take on a new responsibility for financial managements and investments; Livio Proli, general manager of Armani subsidiary will take Gerbotto's place as general manager of Giorgio Armani; and John Hooks, current deputy general manager, will become group deputy chairman and will join the board of directors, according to WWD.
Still no more plans for Armani's nephew yet, then. We reported last week that the Italian fashion designer's nephew was rumoured to be a future leader of the company, yet Giorgio insists that despite his easing schedule, he remains firmly in the controlling seat of the company.
Well, we may have said it last week, but we'll say it again. We're glad to have you back, Mr. Armani, and here's to your on-going recovery.
[Images]