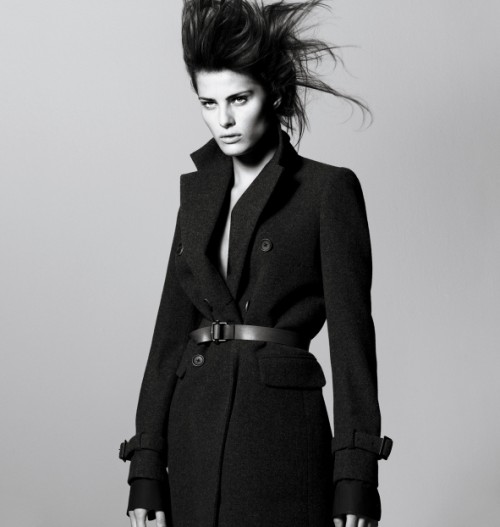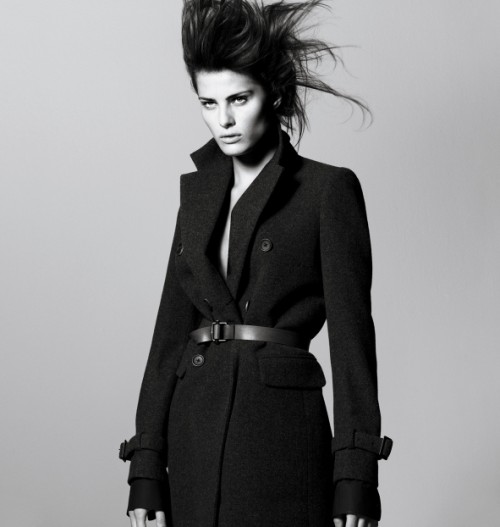 On 1 October, there was a huge rush at selected Uniqlo stores and Uniqlo online. Why? Because Jill Sander's  +J collection was launched, that's why! The collaboration hit Oxford Street and Westfields in London to a hungry fashion crowd, all hoping for a slice of Jill Sander's minimalist chic.
The +J collection consists of 100 pieces for women and 40 pieces for men. Favourites include this dark brown Relaxed trench coat (£89.99)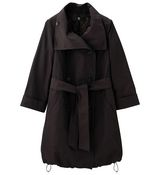 …..and Cashmere stretch V-neck cardigan (£89.99), perfect for those cosy, winter nights in, while the Tuxedo wool coat (£89.99) offers luxurious androgyny.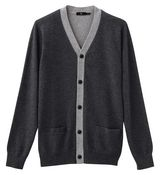 This a perfect unison between the German designer and the Japanese brand, with Sander staying completely in tune with the Uniqlo brand and creating a collection that can either be mixed and matched or worn as elegant and sharp separates.
The range is selling out fast so get your piece of this designer collaboration online while you still can!
For more "must haves check out our Editor's Picks!