Last Updated on 14th October 2009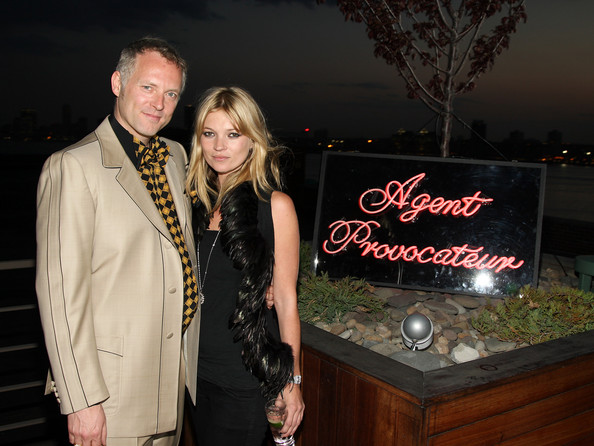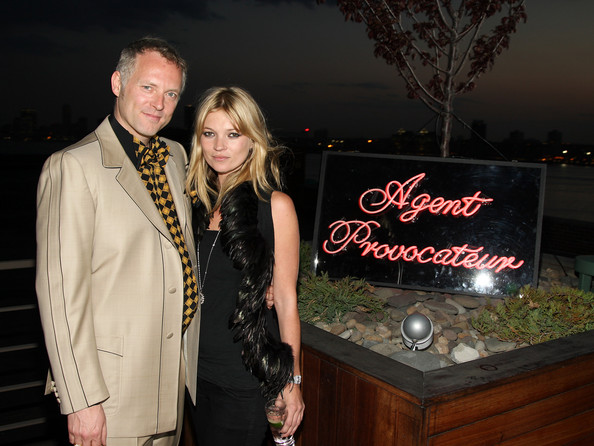 Joe Corre, founder of luxury lingerie line Agent Provocateur, has quit his business.
After founding the lingerie label , famous for its steamy ad campaigns and that Kate Moss film , 15 years ago with his then-wife Serena Rees, the son of Vivienne Westwood left the business last week to concentrate on his own clothing line.
"Corre has a menswear business, Child of the Jago, and he's very much into music , he just wanted to do some other things, said Garry Hogarth, chief executive officer of Agent Provocateur.
According to WWD, Corre still holds a minority stake in the company, but Sarah Shotton, Agent Provocateur's head creative designer, will continue to oversee the collections.
In more exciting news, the luxury lingerie label has signed a license with British company BJB to produce a jewellery line, set to launch for Christmas. If that's not enough, it's also close to signing a new fragrance license, and is negotiating licenses for bedding, vintage-inspired sunglasses and umbrellas.
Ooh, we're excited at Agent Provocateur's proposed offerings.