Last Updated on 19th October 2009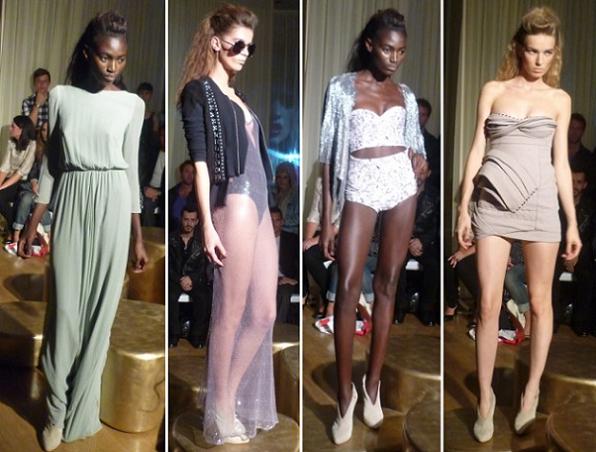 After an amazing comeback to London Fashion Week last month to showcase her S/S10 collection, designer Jasmine Al Fayed is launching an online ecommerce shop.
The launch of the virtual store comes as the designer tries to make her Jasmine Di Milo collections more accessible to women across the globe.
"Going online was about being more accessible, democratic and global with our presence, the fashion designer , who is the daughter of Harrods owner Mohammed Al Fayed , said today. "We wanted to celebrate the woman we are designing for by giving her access to the Jasmine Di Milo universe and making her part of the design and direction of the brand, she added.
According to Vogue UK, users can shop by look, take on board style suggestions from Jasmine herself and save their own wish list in the website's 'dreambox' which, by the way, can be shared with other users, making it ideal for gift requests.
The designer's charity T-shirt, which she created in collaboration with domestic violence charity V-Day this season, will also be available in the online store.
Another excuse to waste away an afternoon's hours with a virtual online shopping trip , lovely. Visit the store at www. jasminedimilo-shop.com , we'll be looking out for an early Christmas treat to save in our 'dreambox', leaving a not-so-subtle hint for Santa.