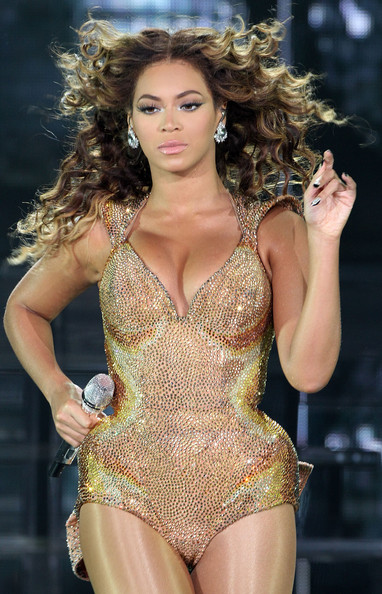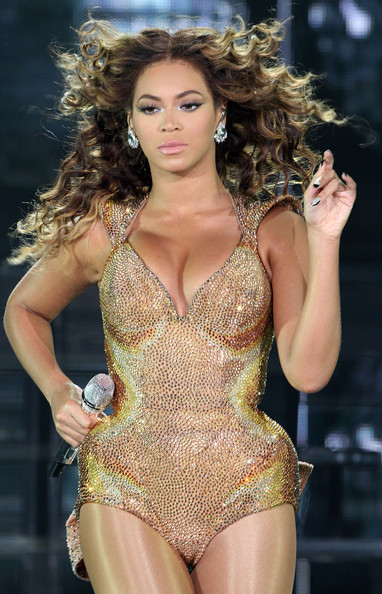 Be still our beating hearts. After showing a women's collection in Moscow this week, Thierry Mugler is relaunching its womenswear line, and rumour has it that the French fashion house is planning a return to Paris Fashion Week.
The luxury label's artistic director, Rosemary Rodriguez, showcased a mixture of new designs and archive pieces during Volvo Fashion Week in Russia , and we hear she's just warming up. According to the Daily, Thierry Mugler has privately set October as the relaunch date for the ready-to-wear line, which will be shown in Paris with Rodriguez at the creative helm.
This is big news for the brand (and us): Mugler shut down his couture house in in 2003 and reopened in 2008 under the direction of Rodriguez , former head of design at Paco Rabanne , but although she presented several menswear collections, she has yet to show a full womenswear line.
Mugler didn't disappear off our radar completely, though. Earlier in the year he created costumes for Beyonce's latest tour , all those sequins and exaggerated hips made for some fierce armoured pieces that couldn't skip our sights.
So after six years can Thierry and Rosemary bring back the magic? Oh, we have high hopes.