Last Updated on 4th November 2009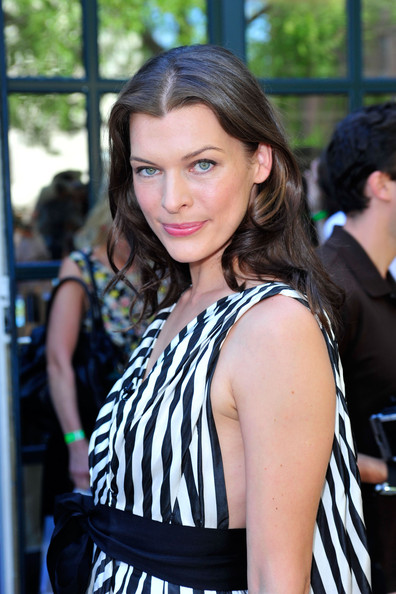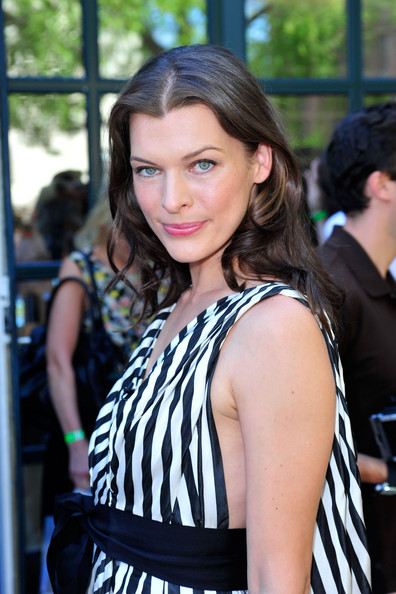 Milla Jovovich is extending her designing hand: Tommy Hilfiger's snapped the Ukrainian beauty to design its next limited edition bag.
After her successful Jovovich Hawk clothing line with Carmen Hawk, the model-turned-actress is set to design Hilfiger's latest limited edition Breast Health International bag in aid of the organisation.
Milla Jovovich follows Helena Christensen, who acted as ambassador for the bag in Hilfiger's last campaign. With the bag set to launch in April 2010, there's no details on the design as of yet, but judging by Milla's previous creations, we're expecting a big vintage influence.
Meanwhile, WWD report that the label has also tapped windsurfing champ Robby Naish to front a line of Tommy Hilfiger tailored men's pieces that "will have a real vintage feel," according to a Hilfiger spokesperson.
Hilfiger never fails to deliver and as we've always been fans of Jovovich's style, it's fair to say we're looking forward to this one.