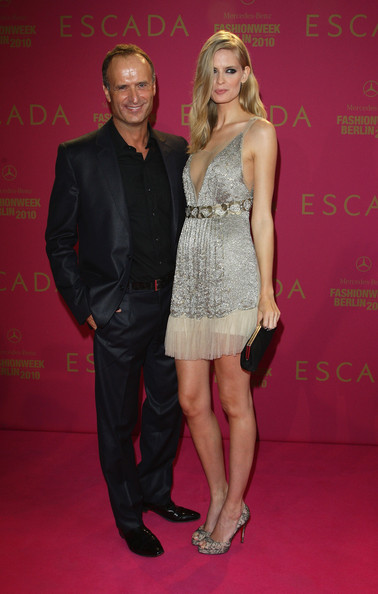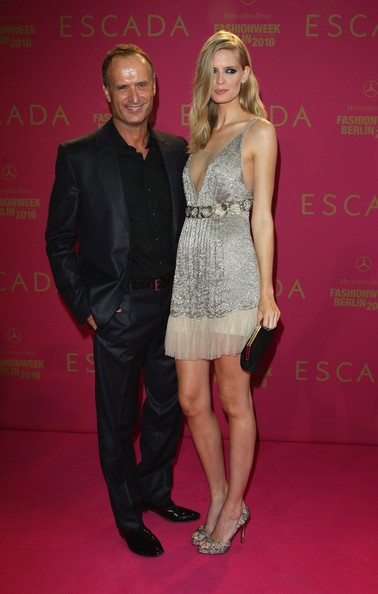 Is help on the horizon for Escada? Sven Ley, the son of Escada founder Wolfgang Ley, has confirmed a bid for the German luxury label.
With backing from Italian investment group Borletti, Ley has joined forces with former head of Gucci, Giacomo Santucci, to put forward a rescue bid for the falling fashion house.
The team, who are operating under the name ZSL Partners, have bid almost €80 million (that's around £71.1 million) for the womenswear label, and plan to raise Escada's sales to more than €500 million (£448) by 2014 with Santucci in the driver's seat for chief executive, Drapers reports.
The consortium is apparently among four other bidders still in the running for Escada, but rumours that a buyer would be confirmed this week have been squashed , a source revealed the situation should be finalised by the end of the month.
Oh we do hope so , we reported a while ago that Escada had brought on board KPMG to help find investors, and it looks as though it's worked. So what with this news and reports of Christian Lacroix finding a potential investor, fashion's future is looking brighter.