Last Updated on 5th November 2009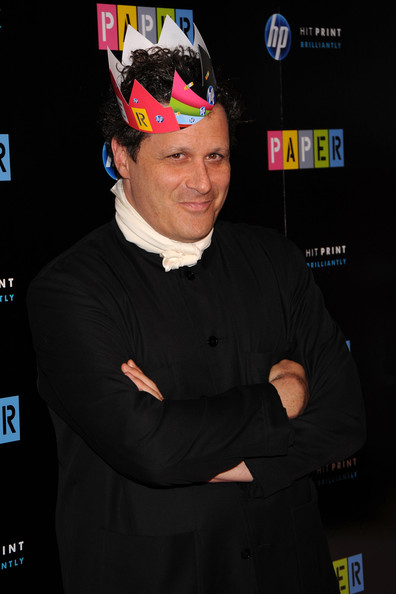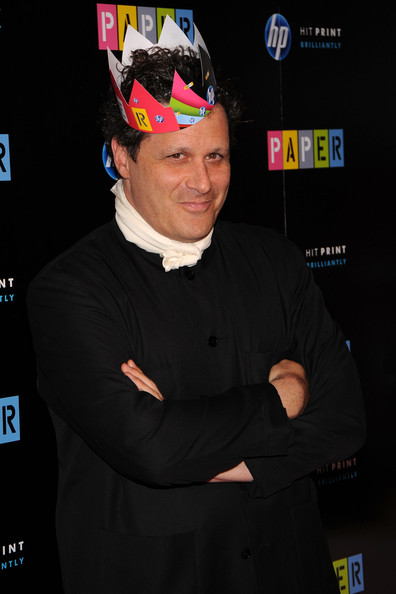 Get a load of this: it's just been announced that fashion designer Isaac Mizrahi is set to host his own show on QVC called Isaac Mizrahi LIVE, which, coincidently is the name of his new range that he will be selling.
The outlandish designer will premiere his new collection, which ranges from handbags to cheesecakes, and, er, even kettles, on 4th December.
Apparently the show will step away from the conventions of traditional shopping channels, as Isaac Mizrahi LIVE gives us an insight into the weird and wacky lifestyle of Mizrahi himself, with a little bit of pitching thrown in for good measure, of course. Well, he's already taught us how to have style.
The Brooklyn born designer is involved in his products from start to finish and has made it clear he doesn't want to be only known as Isaac Mizrahi the 'fashion designer'.
He told WWD, "I love my product. I believe in my product. If I do plates, if I do bedding, which I did, if I render cookies, I do it in the same way that I think about a couture dress.
Hmm, cookies and couture…has someone been nosing in on our dreams?