Last Updated on 20th October 2013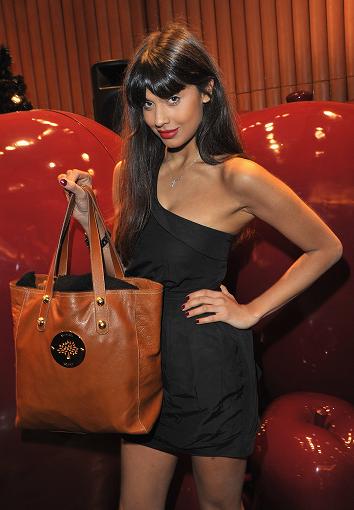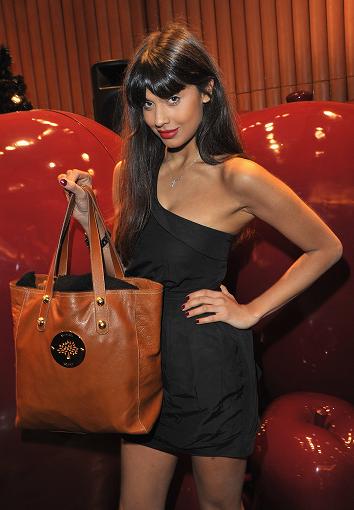 We were more than a tad excited when we reported news recently of a collaboration between Mulberry and Apple, so imagine how we felt when we were invited to the British brand's Bond street store last night for the launch party.
The luxury label has joined forces with technology trend-setters Apple to create a collection of stylish laptop bags and accessories especially designed for Apple's best sellers, including the iPhone, iPod, MacBook and MacBook Pro.
The nine piece collection was on show for all to see as we mingled with famous faces , including models Poppy Delvigne, Tallulah Adeyemi, Olivia Inge and Leah Weller; actress Natalie Press; TV presenters Miquita Oliver and Jameela Jamil; stylist to the stars James Brown; designer Henry Holland; comedy duo James Corden and Matthew Horne; and head of the British Fashion Council Harold Tilman , sipped on apple cocktails and scoffed mini hotdogs.
But back to the bags, because that's why we were all there. Mulberry's signature style hasn't
shifted a key, as the collection sees classic pieces from the British brand adapted to accommodate Apple's technology , from padded interiors to holes and eyelets for ear phones , each and every one as sleek and stylish as we've come to expect from the luxury label. Smaller pieces ready for iPhone's and iPods came in pink, leopard, silver, black and white, but our favourite has to be the classic patent black Bayswater (though the oversized Daria clutch features pretty high up on our wish list, too).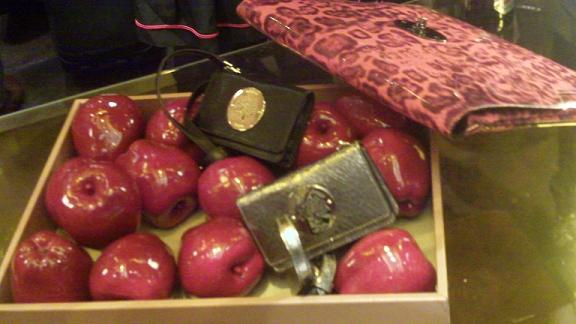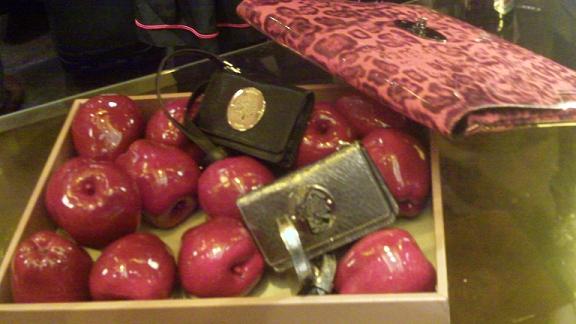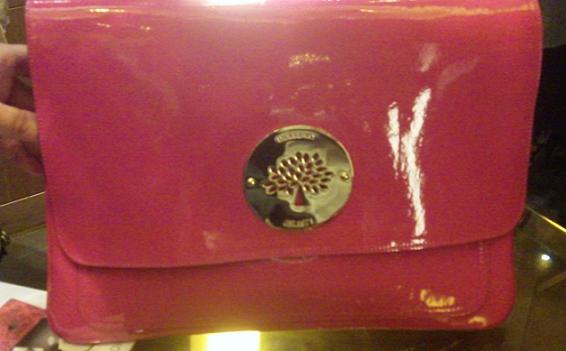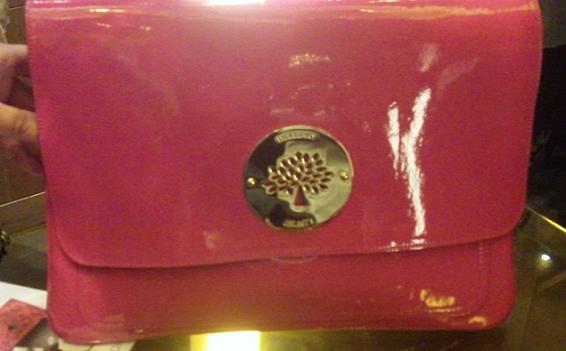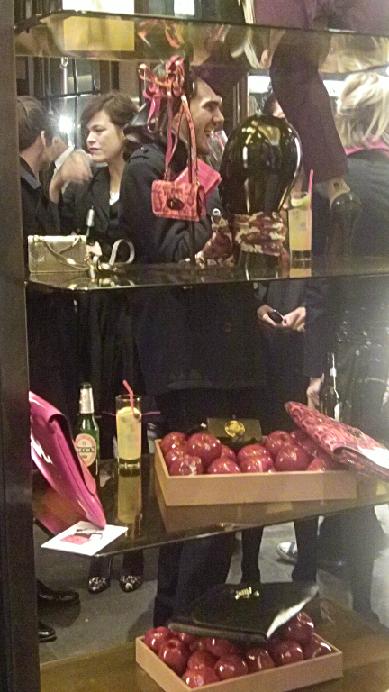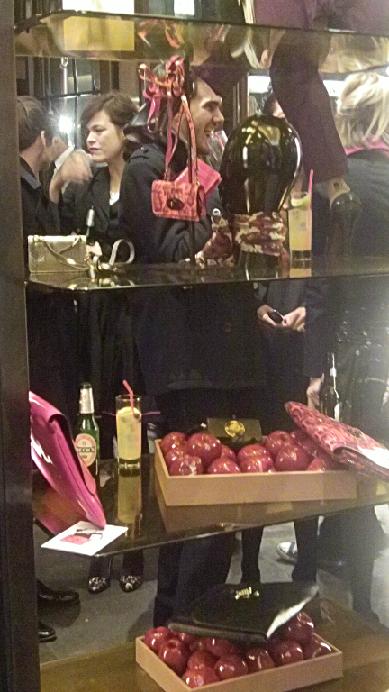 If we were ever going to need confirmation that this collaboration could be a match made it heaven, we certainly got it last night.
See the full collection at www.mulberry.com