Last Updated on 19th October 2013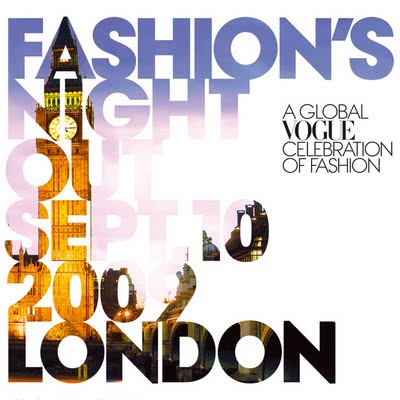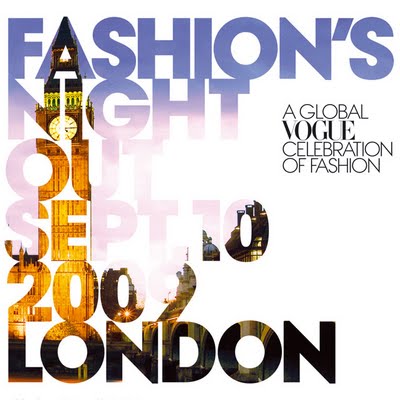 Vogue, NYC & Company and the CFDA have announced a change of date for next year's Fashion's Night out, which is now due to be held on 10th September 2010.
Initially scheduled for Thursday 9th, the decision was made in order to maximise local customer and tourist participation by holding the shopping event on a weekend evening.
This year's Fashion's Night Out – which was set up to celebrate fashion and boost the industry's economy – was led by Vogue editions across the world and was a huge global success, reeling in fashion lovers from New York and London to Sao Paulo and New Delhi. We don't doubt that this move is going to see more attendees spilling out into the cities around the world, all wanting to experience this unique and exciting event.
Next year, we are told to expect designer appearances, celebrity guests and live windows among other special events. If it's going to be anything like this year's FNO, then we cannot wait!