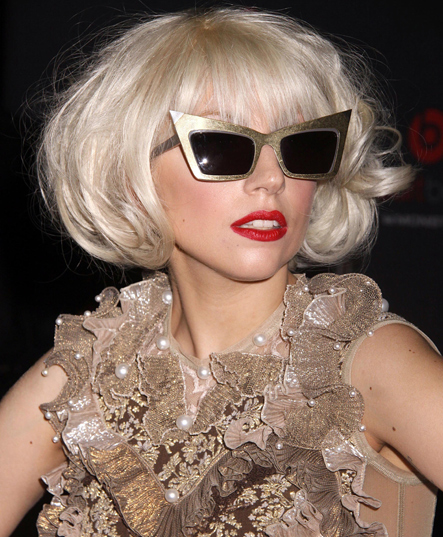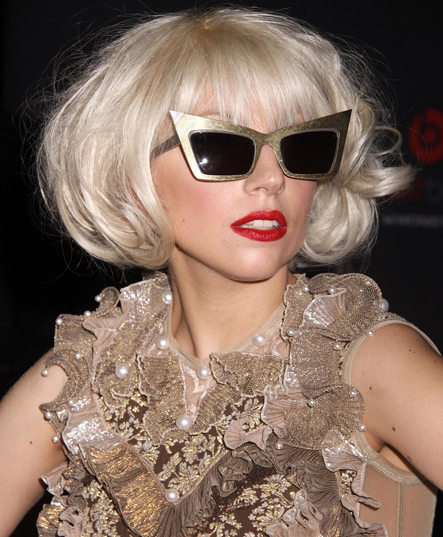 Tanning extraordinaire to Tinsel Town's hottest stars, James Read, has launched a new tanning website, the Tantalist.com.
Sun-kissed stars, including Lady Gaga, Rosie Huntingdon-Whiteley and Lindsay Lohan are all tan-fans of his bronzing brush, but now celebrity tanning expert James Read will be accessible to all after launching his new venture online.
No, he won't be selling St Tropez in bottles by the gallon, nor will he be booking appointments in his stylish salon, he's actually set up this site with a different spin , a street style blog to rival that of The Sartorialist, sort of.
The Tantalist, Read's secret partner, will roam the streets in search of people with great fake tans and warm winter glows, showing slap-dashers how it should be done (Lindsay Lohan take note).
Alongside the photos come handy hints and tanning tips on how to keep your bronzed skin looking its best, as well as the trendiest 'tantone' nail varnishes to accompany your tan courtesy of Mr. Read himself, Elle UK report.
It's a pretty fantanstic idea, we can't believe nobody's come up with it sooner.
Visit the site at www.thetantalist.com