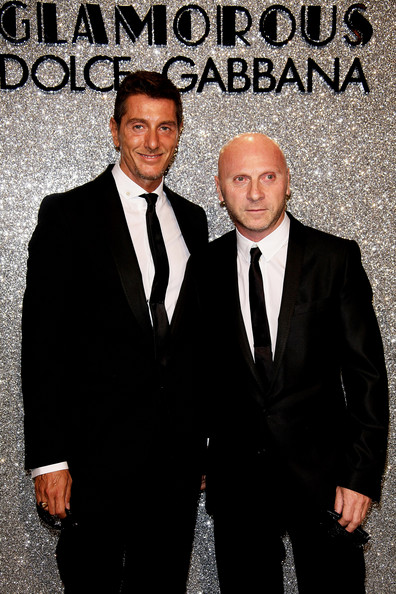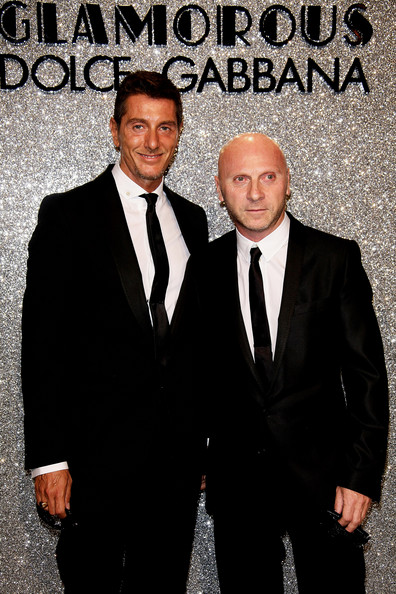 Italian designer duo Domenico Dolce and Stefano Gabbana will receive the Ambrogino D'oro, a high-profile award given to Milan citizens who have contributed greatly to the city.
The 45-year-old award gets its name from Saint Ambrogino, patron saint of Milan, who is celebrated on the same day the award will be given.
Gabbana remembers the award from when he was in primary school as an award given to heroes, so unsurprisingly the pair are chuffed , well, you would be, wouldn't you?
"We are extremely honoured and excited to receive this award. Milan is not only our city and where our home is, but also the place that allowed us to make our dream come true, Gabbana told WWD. "Milan has given us a lot and we cannot be but happy that our work contributed to its well-being.
And of course, such an honour couldn't go unspoken on Gabbana's Twitter account. He tweeted last week, "me and domenico are so proud and honored for the ambrogino the milan's award to the most influent milan's citizens, thank u milano we love u.
Congratulations, boys!