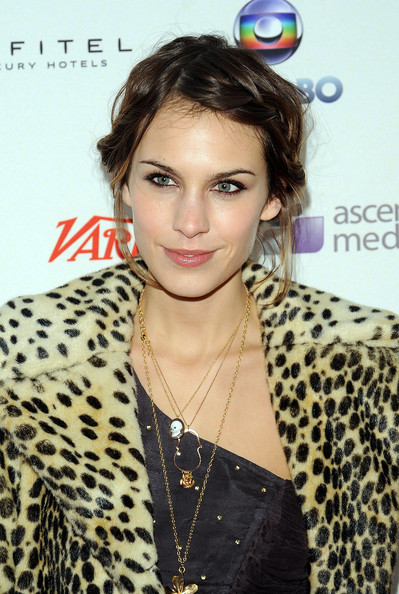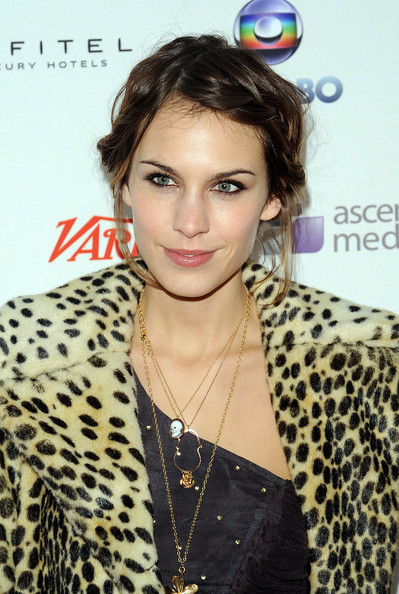 With the British Fashion Awards just around the corner, you may remember us telling you about a new award , London 25 , a one-off prize introduced by the British Fashion Council to celebrate 25 years of the Awards. Well, the frontrunners are in.
London 25 will go to someone who best embodies the style and spirit of London, but what makes this awards rather special is that instead of industry insiders voting, the decision falls to you fashion fans.
So following the nominations for the British Fashion Awards last week, the British Fashion Council have announced who's currently winning the race for the stylish spot.
Making the top five are style icons and natural frontrunners Kate Moss and Alexa Chung, British designers Alexander McQueen and the grand dame herself Vivienne Westwood, plus the brains behind Browns boutiques, Joan Burstein.
If you're not happy with the current winners, there's still time to vote. We hear the likes of Christopher Kane, Erin O'Connor Matthew Williamson, Naomi Campbell, Stella McCartney, Sir Paul Smith, Sir Philip Green and Twiggy are still in the running, so pop over to www.britishfashionawards.com to cast your vote within the next four days and change the top contenders.
London's new style ambassador will be announced at the British Fashion Awards on December 9th.