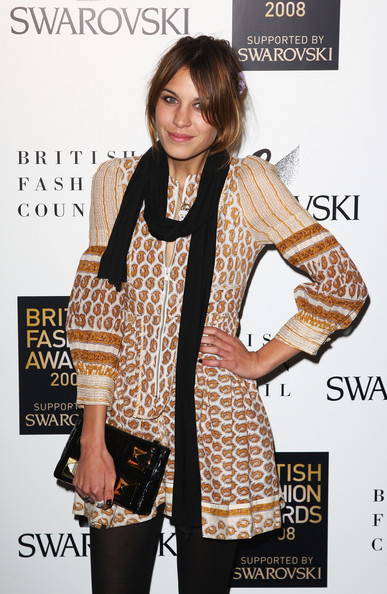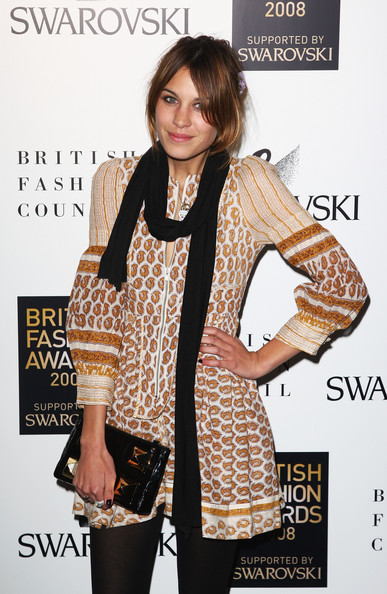 The British Fashion Awards are fast approaching, but this year, there's a difference. A new, one-off award will be given to the person who best embodies the spirit of London , and the winner will be decided by you.
To mark the 25th anniversary of the British Fashion Awards, the British Fashion Council have introduced a new award for London's style icon, and whilst the industry insiders will vote as usual for the annual awards, this one will be voted for by you, the public.
Love Alexa's laid back cool? Georgia May Jagger's gap-toothed beauty? Or Agyness Deyn's androgynous attire? Then visit the British Fashion Council's website and vote for the style setter that you think best represents the UK's style capital. Pick from the nominees that the BFC have suggested for you (how thoughtful), or ignore them altogether and choose someone who you think's been overshadowed.
The winner will be announced at the star studded British Fashion Awards on December 9th at London's Royal Courts of Justice, Elle UK reports.
We love this idea. To cast your vote, visit www.britishfashionawards.com , see you in the virtual voting booth.