Last Updated on 2nd December 2009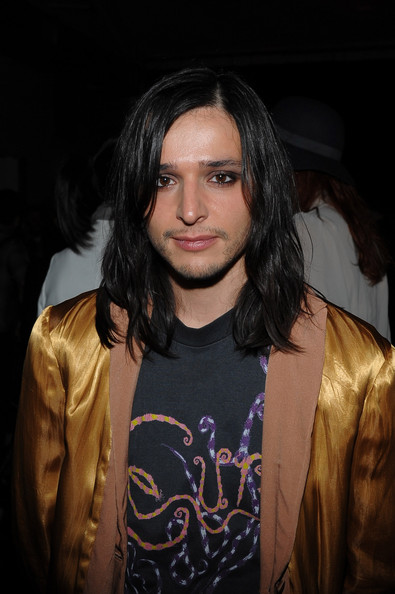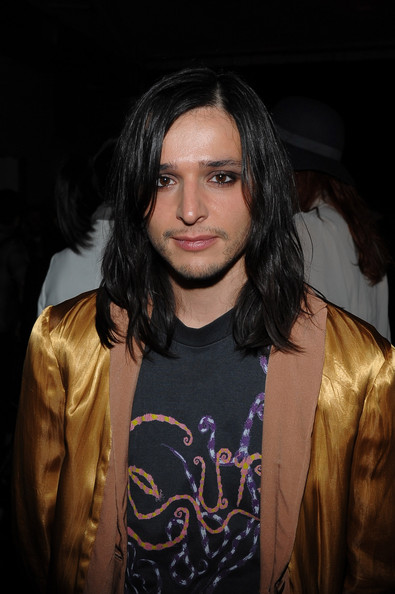 He's kept a rather low profile since leaving his former position of creative director at Nina Ricci earlier this year, but it seems that could all change as Olivier Theyskens takes on a new venture.
Details are few and far between for now, but rumour has it that the Belgian designer could be about to embark on a new retail concept with Christopher Burch, who is designing his own lifestyle brand with Caroline Brown, the president and chief executive officer of said yet-to-be-named venture, WWD report.
The lifestyle project would mark Theyskens' return to the fashion spotlight since leaving French fashion house Nina Ricci in March, where, until now, we've heard little mention of his name.
That's not to say he hasn't been a busy bee, though. Keeping his creative cap well and truly on, the designer has penned a book about his work, called Olivier Theyskens, The Other Side of the Picture, which is due for release in February.
It's one to watch…