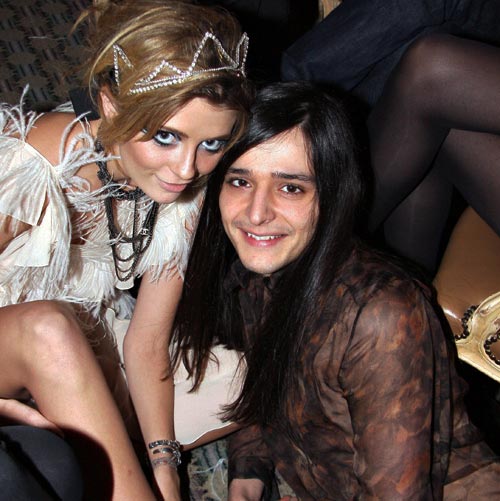 You may remember we reported a while back that there had been rumours surrounding Olivier Theyskens' desire to leave Nina Ricci. We warned that there's no smoke without fire, and this time it was an inferno. Yes, Theyskens left the French design house on 10th March (that's five months before the end of his contract).
On the split, a spokesman for Nina Ricci commented:
"Nina Ricci and its artistic director Olivier Theyskens have decided by mutual agreement to cease their collaboration.
There's been no word over Theyskens' successor, although rumours were circulating over Peter Copping, Marc Jacobs' right hand man at Louis Vuitton.
There has also been no indication to where Olivier Theyskens is going to go, whispers had suggested that he might be off to take the helm at the soon to be relaunched Schiaparelli. But these were soon ruled out.
And it isn't just Theyskens who is on the move, it has been announced that Avsh Alom Gur has stepped down from his role as creative director at Ossie Clark. Gur is planning to focus on his own collection, leaving Ossie Clark designerless.
So it's all change in the design houses, expect the unexpected.
[Source]