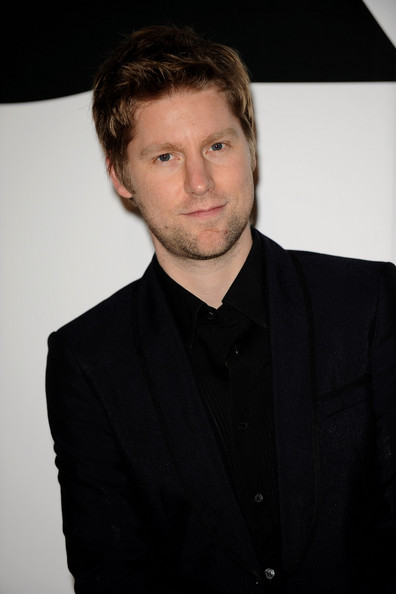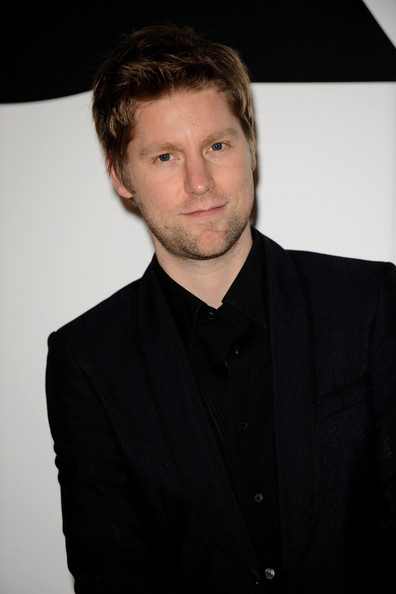 It's not just the fashion world who have recognised his services to the industry, oh no: Christopher Bailey, the brains Britain's best luxury label Burberry, has received his MBE.
Following his recent promotion from creative director at Burberry to chief creative officer, Christopher Bailey arrived at Buckingham Palace on Friday morning to pick up his MBE, which was presented to him by the Princess Royal for his services to fashion.
The 38-year-old , who's up for Designer Brand with Burberry at this year's British Fashion Awards , was awarded his MBE back in June on the Queen's Birthday Honours List, but it's taken until now for Bailey to finally get his creative claws on it, Elle UK report.
It's not the first time he's rubbed shoulders with royalty, either. Last month, Bailey escorted none other than Prince Charles around Burberry's new Horseferry House headquarters as he looked through the fashion house's 153 year old archives.
The man can do no wrong; congratulations, Christopher!