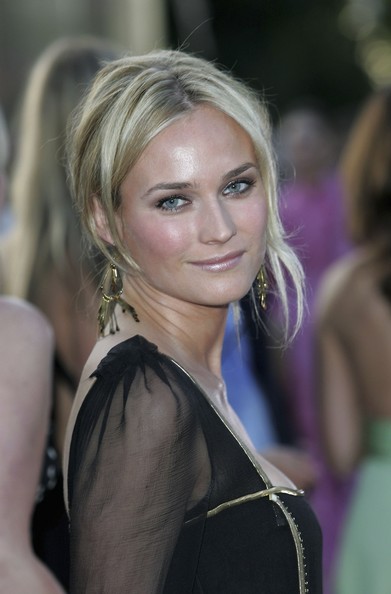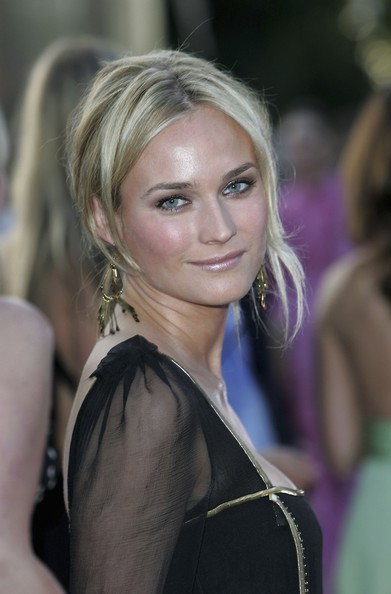 Following news yesterday that Lancôme has signed Julia Roberts as its global ambassadress, it appears L'Oreal has also tapped a new girl , Diane Kruger , to become its worldwide spokesperson.
The French cosmetics company has announced that German-born actress and style sensation Diane Kruger will be the latest beauty to represent L'Oreal on a global level, fronting its major developments in hair care and colour, makeup and, in particular, its new foundation Mat'Morphose.
"It's a great honour and a huge pleasure to become a Spokesperson for L'Oreal Paris, Diane told Elle UK. "I admire the brand, not only for the quality and innovation of its products, but also because it represents diversity and excellence across the world, values which are very close to my heart. I am, of course, also delighted to be joining the other L'Oreal Paris Spokespeople, an extremely talented, widely-admired group of people.
"Those people she refers to just so happen to include Beyonce, Penelope Cruz, Frieda Pinto and Cheryl Cole, by the way.
Let's see: that strong jawline, those primed-to-perfection brows, the super symmetrical face, oh, and that time spent as a model before her acting days… yep, we can sort of see why L'Oreal might want Ms Kruger to lead its campaigns.