Last Updated on 11th December 2009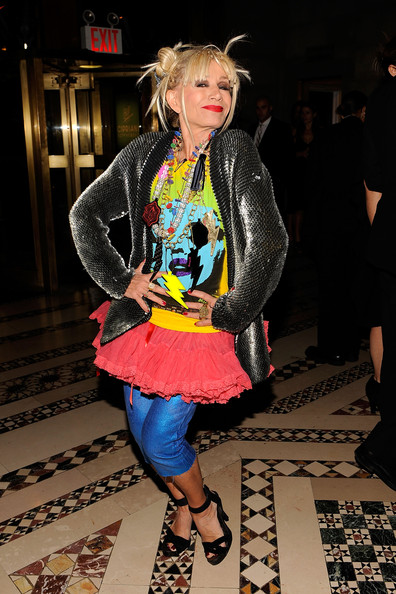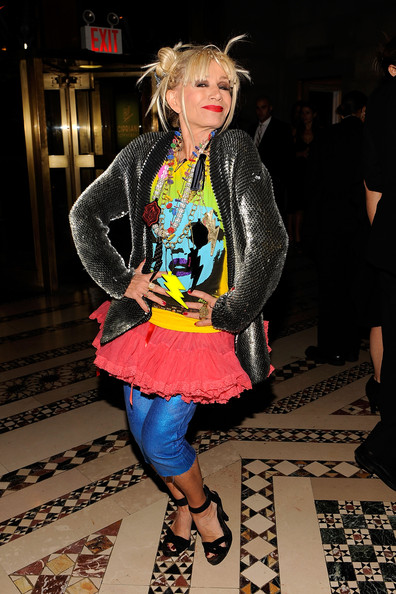 Still stuck on what to ask for this Christmas? Take a note from a fashion insider or two. Contemporary designers from across the globe have compiled their wish lists for the festive season, and some are quite surprising.
For Betsey Johnson, there's only one thing she wants this Christmas: "a hot new lover. Saucy devil. The outlandish American designer , who recently received the Medal of Honour for Lifetime Achievement in Fashion , has more hot plans for the season, making retail appearances in San Francisco and Hawaii. She'll spend Christmas day with her whole family at her sister's house, she says. "We do the annual videoing and photo taking of the family and kids on the stairs and dance to the Wanderlust album. The rest of the holiday will be with my three-year-old granddaughter, Layla, in the sun and in the beach somewhere."
Joyce Azria of BCBGeneration isn't holding back on her wish list. "I don't need anything, but if anyone's taking notes I want… a camera, a MacBook, Chanel booties, new makeup, Brian Atwood over-the-knee suede boots, a new house, a navy blue vintage Porsche , you know, nothing fancy.
On the other end of the scale, Gela Nash-Taylor of Juicy Couture, plans to have an English country Christmas with family and friends. But what does a designer wear for festive frolics? "A tartan kilt, Bird by Juicy Couture leggings and a vintage 18th-Century velvet jacket, and a beautiful brooch from my husband, John is what Gela's donning.
See the contemporary designers' full Christmas wish list over at WWD.