Last Updated on 7th January 2010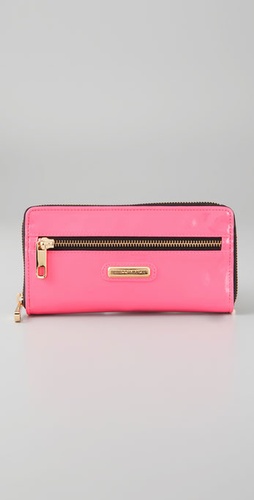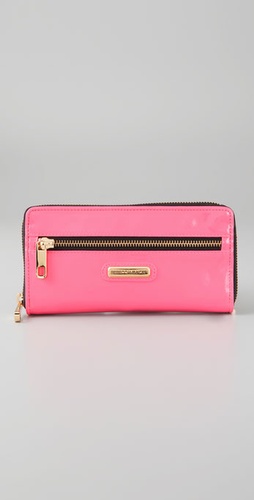 Searching for your wallet somewhere in the depths of your large tote can be a pain in most cases but not likely with this neon pink number from Rebecca Minkoff!
This fluorescent wallet from the popular handbag designer will stand out from the crowd in all its patent glory. With two bill and seven card slots the Neon Nights Wallet is the perfect shopping companion – there are even two zip pockets at the back, just in case you have any change from your spending spree!
$125 from Shopbop