Last Updated on 7th January 2010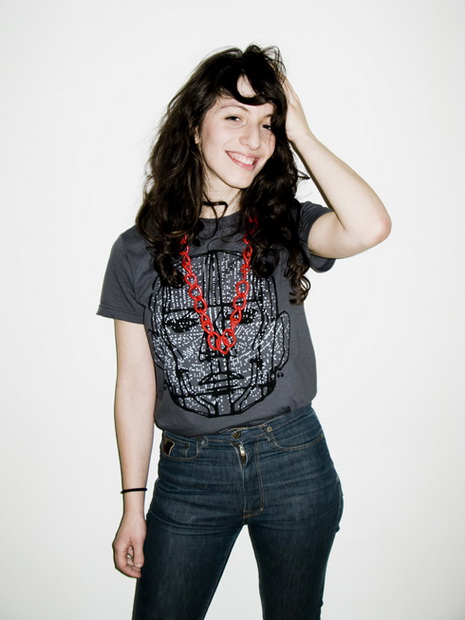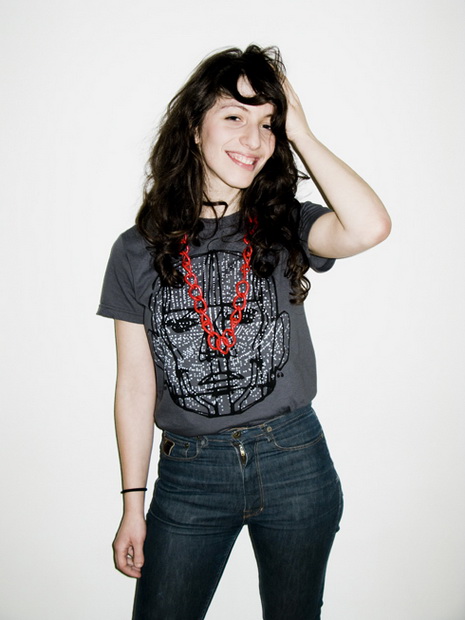 This is a bit of a different 'Lunchtime buy' from us here at My Fashion Life but we were rather taken by the concept behind unique magazine T-post, that we couldn't help but tell you all about it.
T-post is a t-shirt magazine that gets delivered to subscribers once every six weeks. The brains behind the process choose an offbeat news story each month, print it on the inside of a plain t-shirt and send the story off to a new, talented designer who then personally expresses their reaction to the news piece by illustrating their interpretation on the front of the shirt.
Set up in Sweden in 2004, the wacky fashion/news venture was created by a group of friends who started off by producing just five copies. Now? T-post is distributed across over 50 countries. We're baffled as to why we hadn't heard of this novel idea until recently but it would have only been a matter of time, since the organisation has gained popularity simply via word of mouth. The website states:
'It's a communication experiment that typically begins with a compliment like 'nice t-shirt' and continues with the wearer explaining the interesting news story behind the design… We don't create advertising. We create dialog… No one likes advertising yet everyone pays for it in the purchase price of a product. Not with T-post.'
The company uses organic cotton tees from American Apparel and they only print t-shirts that equal the exact amount of subscribers. This means you can't just pop and buy a one-off design that you like, nor can you return your subscription (because you can't return your regular magazine, can you?), which might make things a little annoying if you land a design you're not completely fond of.
We love the idea though and are very tempted to see what worldy titbits this subscription will bring us! The latest issue featured a design from 23 year-old Jessica Erikson, who depicted a vision of Chako Paul City – a town in the northern Swedish woods, where all residents are apparantly lesbians – as reported by the Chinese Media!
Take a look at some of the other issues below and find out the truth behind the headlines on their website or subscribe for 19 EUR per issue.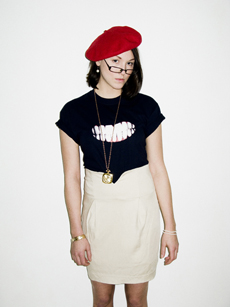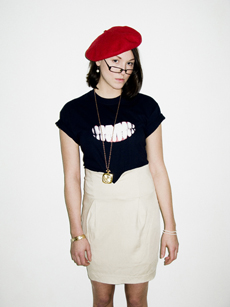 Headline: The Dentist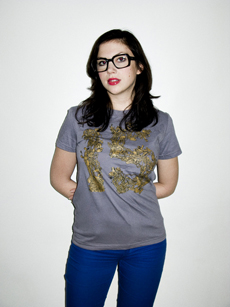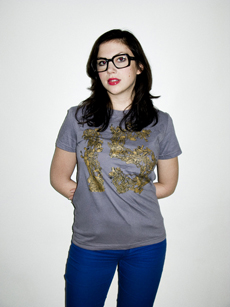 Headline: Happy Birthday WWW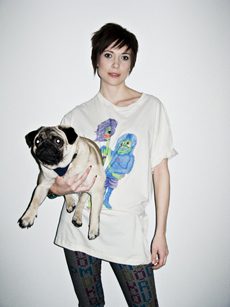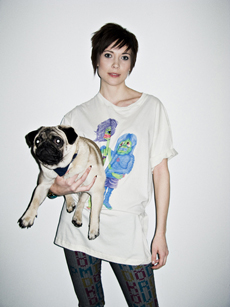 Headline: De-evolution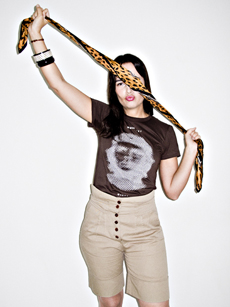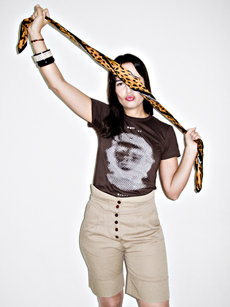 Headline: Spare a square?