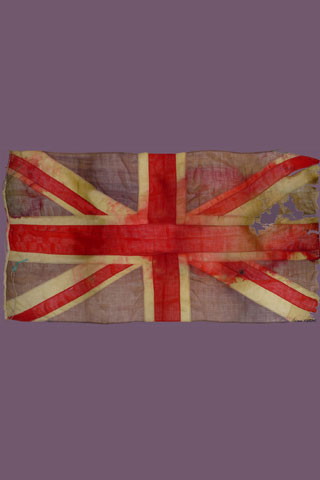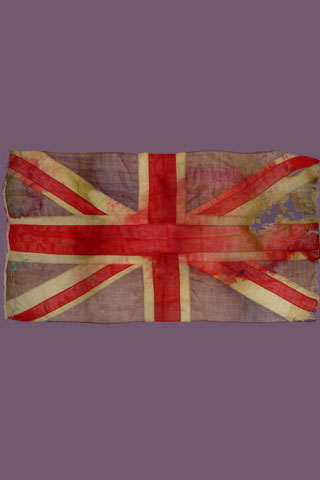 If you haven't got any Westwood wonders in your wardrobe, try lining your walls with some: Vivienne Westwood has worked her magic on some wonderful wallpaper to get your boudoir looking beautiful.
Teaming up with classic company Cole & Sons, the legendary British designer has studied her signature prints throughout her career (which spans more than three decades), and translated them into wow wallpaper designs.
"It is good when my ideas get carried over into other artistic media, said Westwood of her latest collaboration. "This collection is a perfect opportunity to be able to work with a heritage company like Cole & Son and to see my ideas from fashion translated into the world of interiors and wallpaper.
Symbols that have become synonymous with Westwood and her designs, including the Union Jack and tartan check, have been reinterpreted into quirky, kitsch wallpapers, as has the Squiggle print from her Pirate A/W81-82 collection and the Cut-out Lace print from her I Am Expensiv S/S07 show, Vogue UK reveal.
The pretty paper will be available from Liberty, John Lewis and Heals, ready for you to transform your home into something suitably stylish. Take a look over at www.cole-and-son.com for further information.
[Images]