Last Updated on 22nd April 2009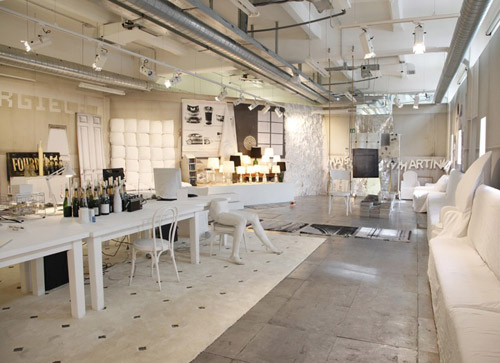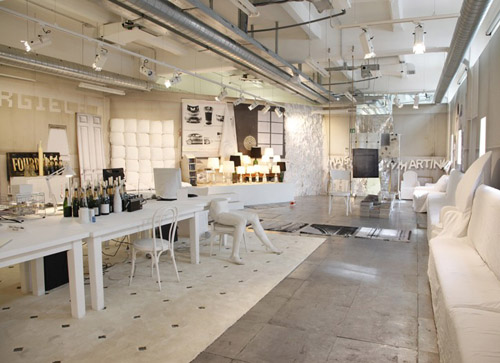 The high fashion, highly unusual designer Martin Margiela of Maison Martin Margiela has turned his hand to homeware. This is probably the most style conscious interiors line we've ever seen and it will be a must for all fashion lovers.
The proposed line consists of wallpaper, bookshelves, lamps and carpets amongst other pieces. The concept was shown at the furniture exhibition Salone del Mobile, and Margiela based his showroom on his design workshop in Paris.
We use the term "concept" because it is still a work in progress, and the exact line has yet to be confirmed or exactly how it will work, e.g. whether there will be homewear stores or special commissions. They are planning to move into public space interiors and architecture, so for Margiela the sky is literally the limit.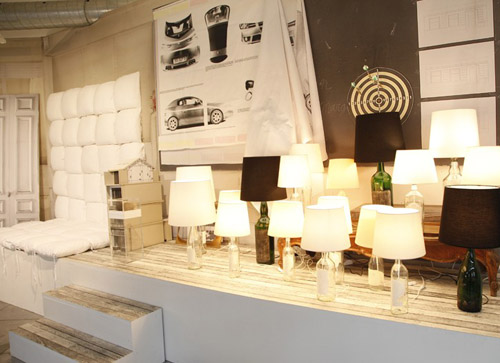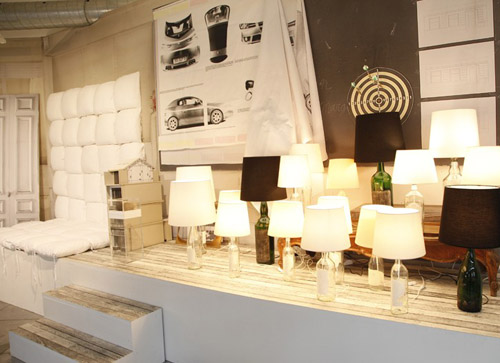 Wallpaper and rugs are due to hit stores/showrooms next year. So if you were thinking of doing up your home, you may as well wait, because with Margiela interiors you'll never want to leave.
[Source]