Last Updated on 4th January 2010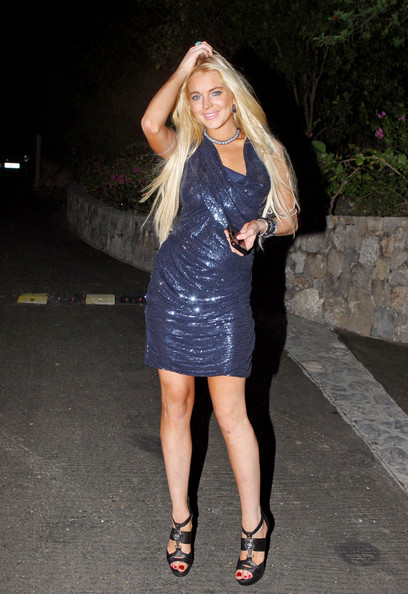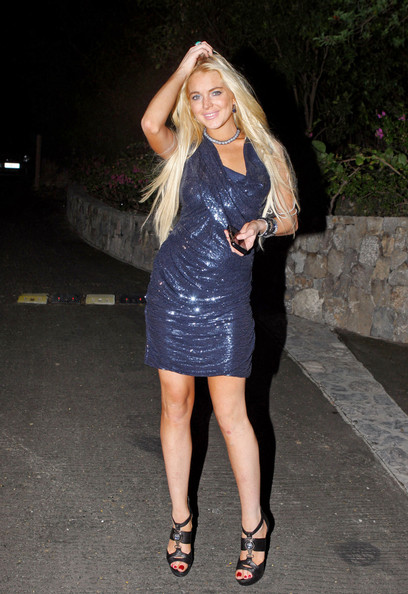 It'll take more than a few poor press reviews for her artistic debut at Ungaro to stop Lindsay Lohan; she's set on expanding her leggings line, 6126, into a complete ready-to-wear collection.
Naturally, the actress-come-designer revealed the news via Twitter during the Christmas break, announcing a contemporary apparel line is on the cards for AW10, with further extensions for 2011.
"I need more followers, I am so sad about this, how can I tell everyone about my 6126 full collection coming out? All clothing, Lohan tweeted.
Stressing the young starlet's involvement in the design process, Kristi Kaylor, the label's principle, told WWD: "She's intimately involved from day one. She picks fabrics. She looks at trims. She picks buttons. She doesn't let anything go into production without trying it on.
Following the leggings label's success (they've achieved sales of $3 million a year), the plan is to design the 6126 clothing line around "a young contemporary price point with contemporary styling."
We're not sure that's such a good idea, remember what happened at Ungaro when Lohan brought young and contemporary on board?