Last Updated on 30th June 2010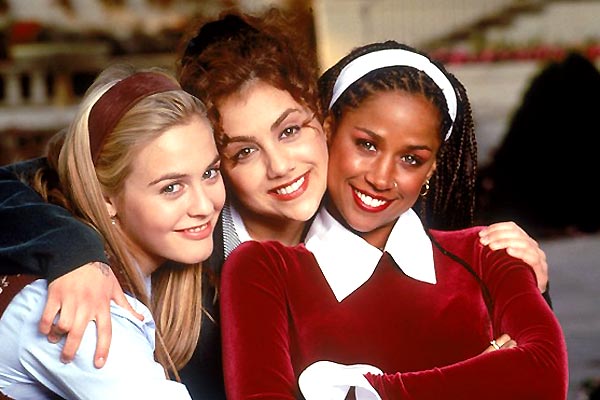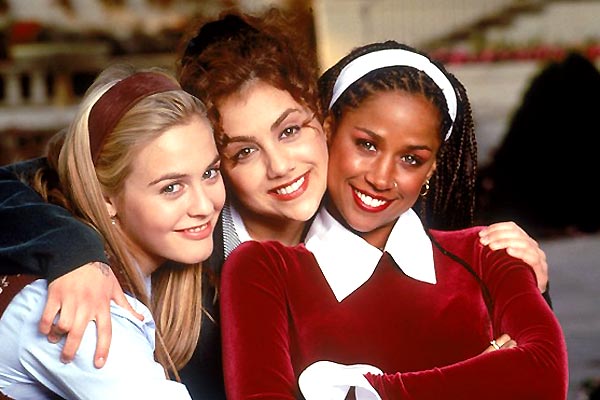 No, really. Forget eighties shoulder pads and power dressing, as of today The Nineties Are Vintage at London's Selfridges is showcasing the most iconic moments from fashion's newest decade crush.
The 1990's, you see, are now 100% bonafide vintage, and fashion is having a field day with the era, which was referenced time after time on the SS10 catwalks.
Vintage stores Rellik and Beyond Retro have hand-picked pieces for the pop-up store, so depending on how fast your fashionable feet can carry you (and how far your bank balance will stretch), you can grab yourself anything from an amazing Azzedine Alaia number, a Vivienne Westwood wonder and a Jean Paul Gaultier jacket to a pair of baggy blossom-printed dungarees.
"The 1990s were a seminal time, Linda Hewson, head of creative at the store, told the Times Online. "Remember all the amazing people and products that have shaped our views today.
Ah, yes, the Spice Girls and MAC's Spice lipstick. And to keep the memories flooding back, the store's showcasing the best films, music and books that the decade has to offer, too.
The Nineties Are Vintage at Selfridges, Oxford Street, begins today and runs until January 29. We hear it's well worth a visit, so time to put on those DM's and bomber jackets and blast some Run DMC from the boombox. Right after we've watched Clueless.
[Images]