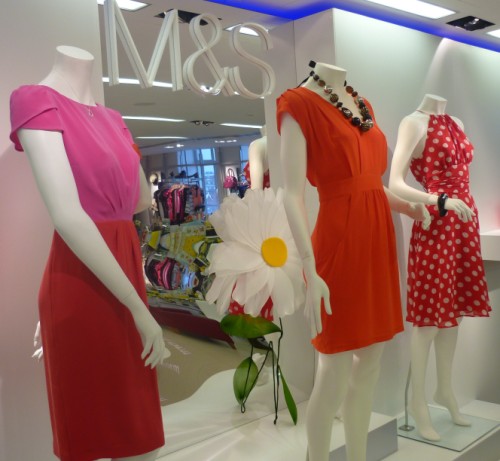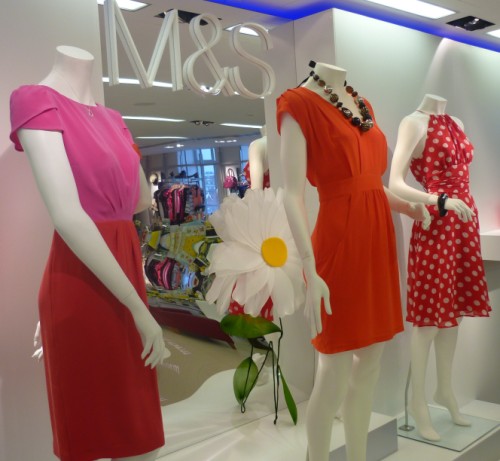 The idea of present buying so soon after the Christmas period is almost enough to send us mad right now, but thanks to Marks and Spencer; coming up with gifts for the spring holidays has just got a lot easier. We were invited for a spot of breakfast this week for a first look at the store's products for Valentine's Day, Mother's Day and Easter, as well as some of their spring/summer clothes and accessories.
With Valentine's day drawing nearer, M&S have stocked up on Rose Brut champagne and delectable treats including chocolate love bugs and heart lollipop biscuits for pocket money prices. They're also offering a kitsch pancake mix set complete with ceramic heart jug and heart pancake mould – perfect for that romantic breakfast in bed.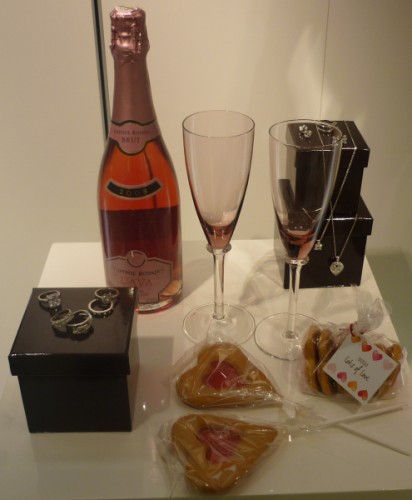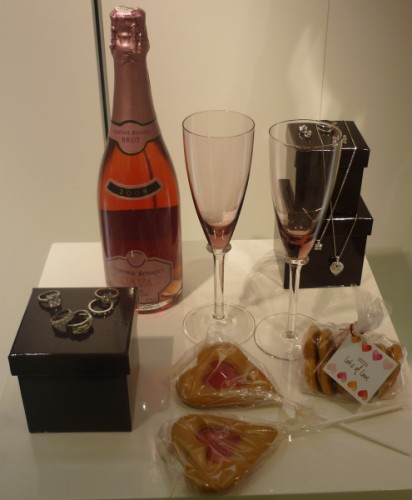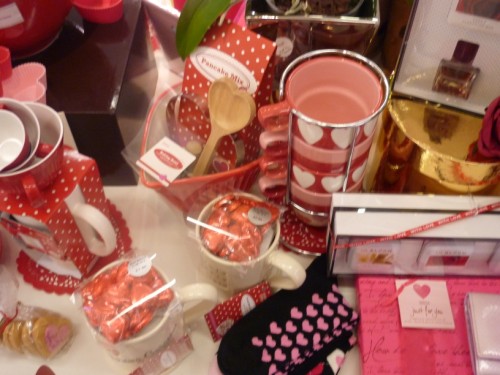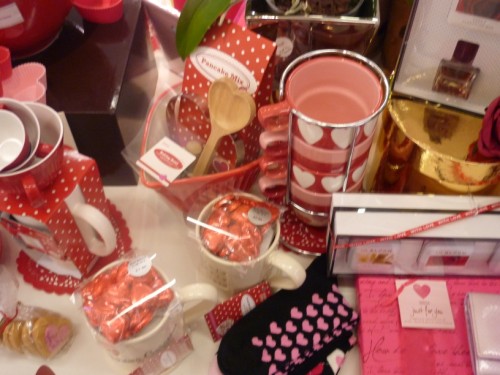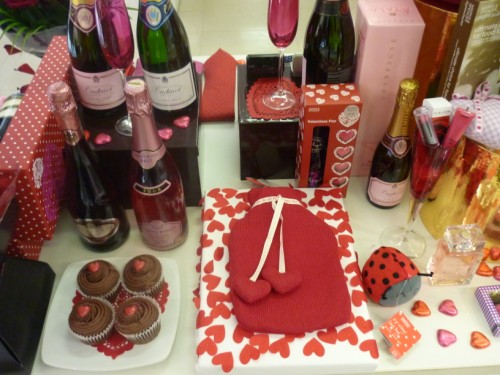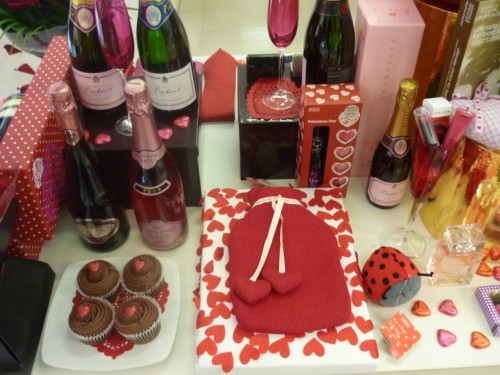 Alongside a picture perfect selection of flowers (including a heart shaped orchid), there's also an impressive selection of lingerie for the ladies and the obligatory cufflink sets for men, including a particularly fitting 'Ace of Hearts' design.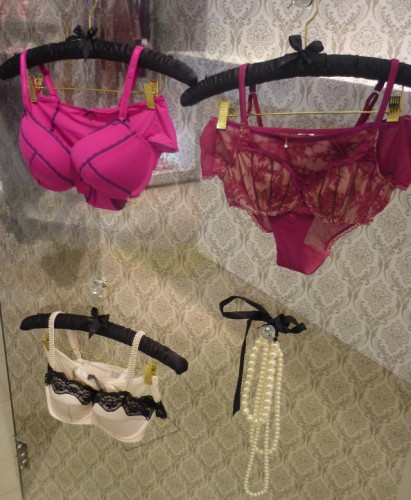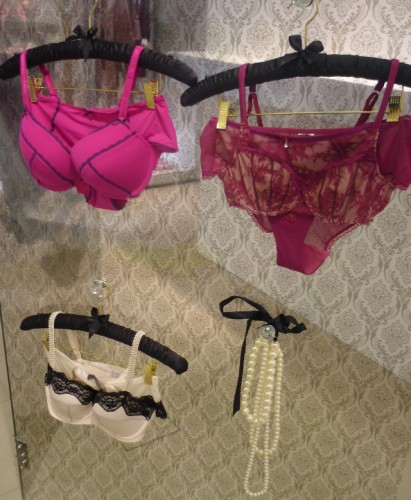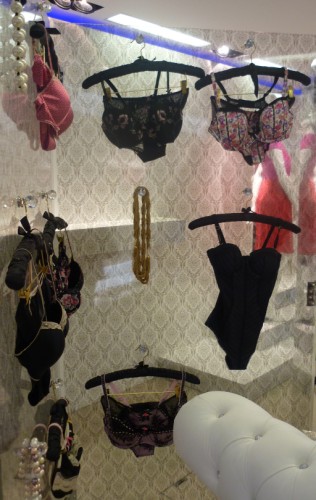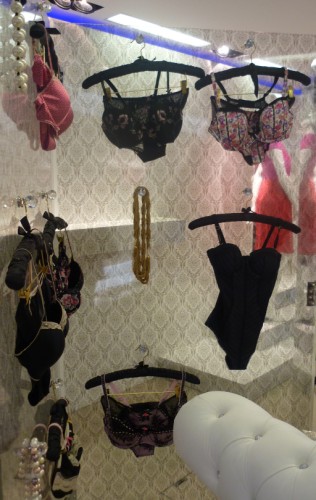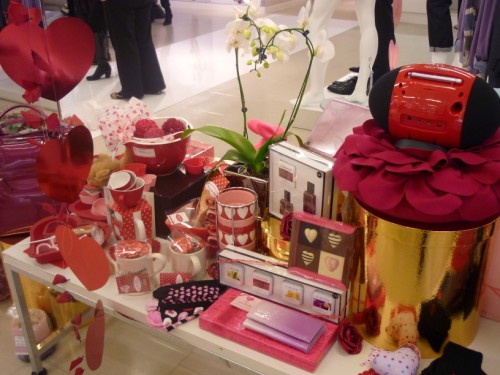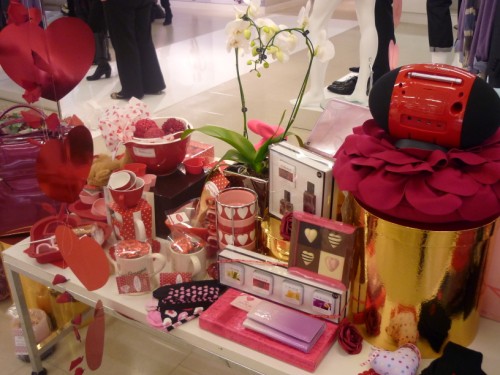 Mother's Day it seems, is catered for with even more tasty chocolate treats as well as some stylish home and kitchen accessories, decorated with a Cath Kidson-esque print. We want the Posy Gingham teapot all for ourselves..!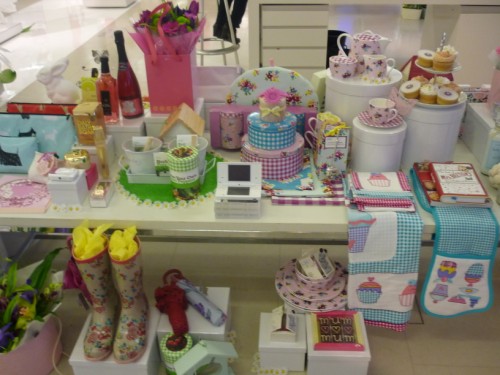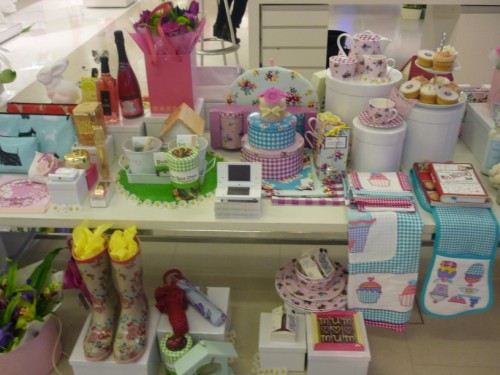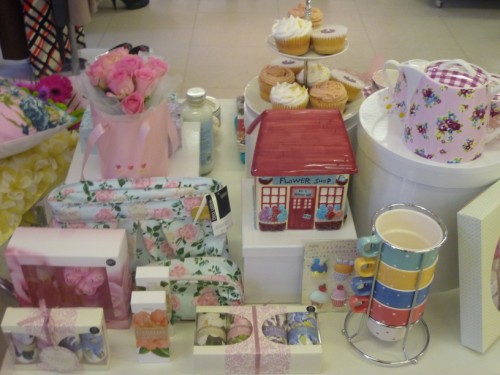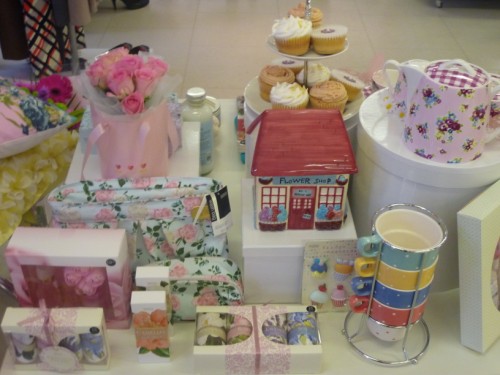 Come Easter – providing we haven't OD'd on sweet things – we'll have the choice of fancy chocolate eggs, Gingerbread biscuits and cute home accessories from the Chicken Collection including storage jars and cake tins.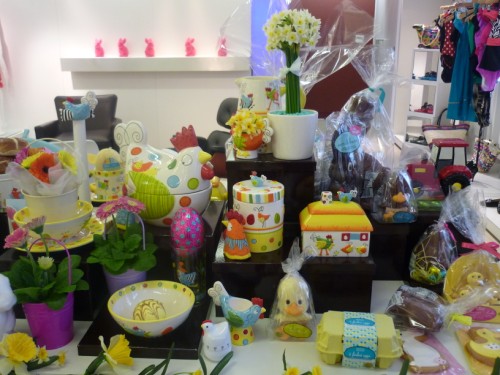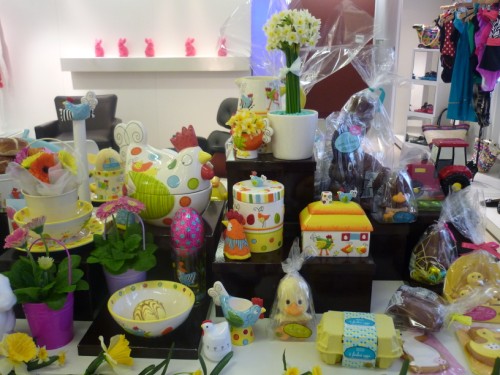 More importantly for us however, the M&S Seasonal Show got us excited about their spring collections which consisted of nautical inspired prints; warm, clashing colours; an extensive selection of swimwear and a new online exclusive capsule collection of bridesmaid dresses, which will launch in March.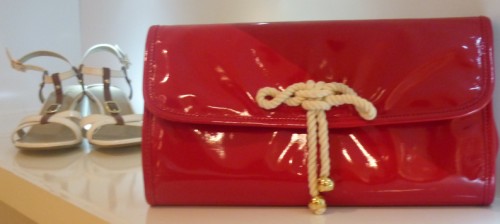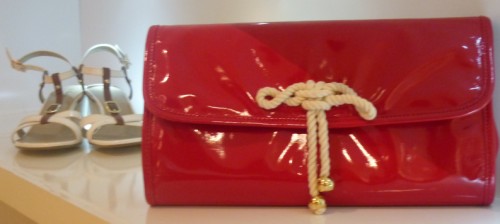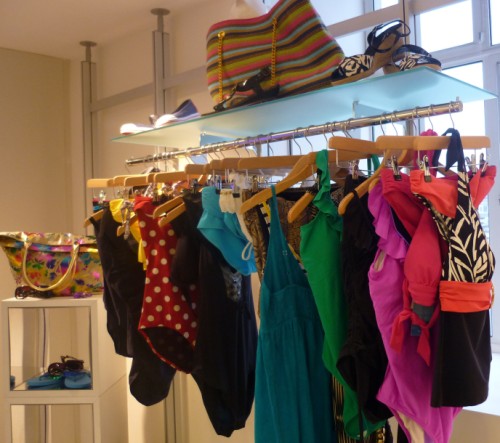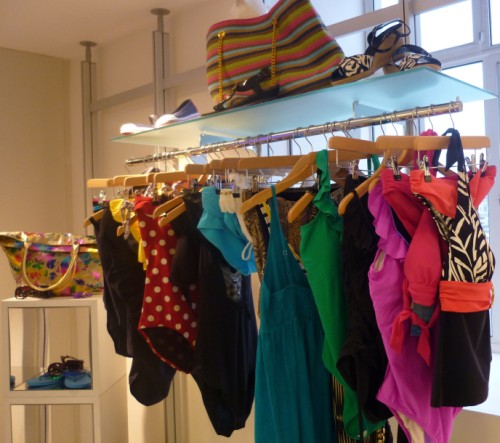 While we were particularly taken with the smart and stylish offerings from M&S's Portfolio label, Standout pieces were the shoes and handbags, which came in an array of bold tones. The nautical theme was continued throughout all aspects: in pinstripe wedges, a red patent rope clutch and a breton striped jersey dress. We were also taken by the raffia beach bag, which proved very popular on the spring 2010 catwalks.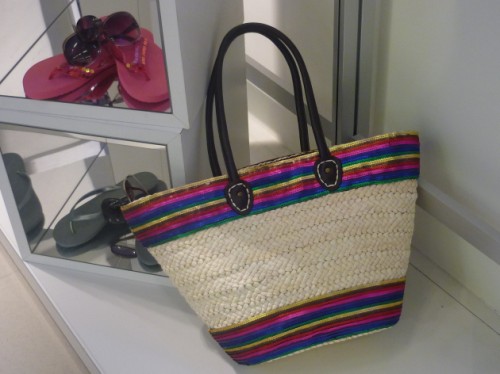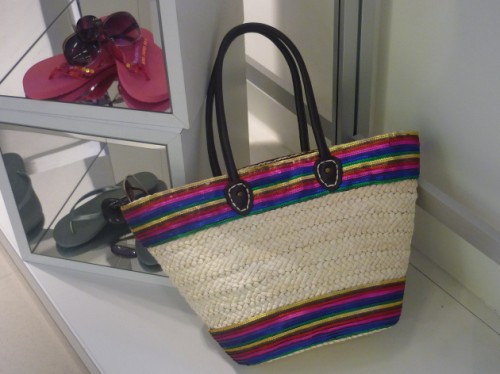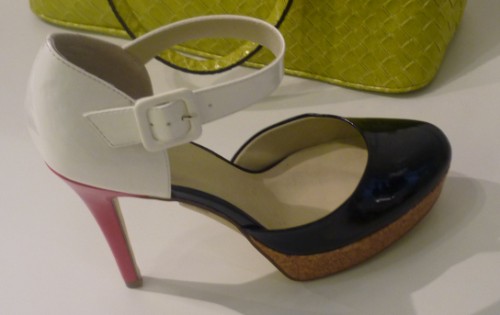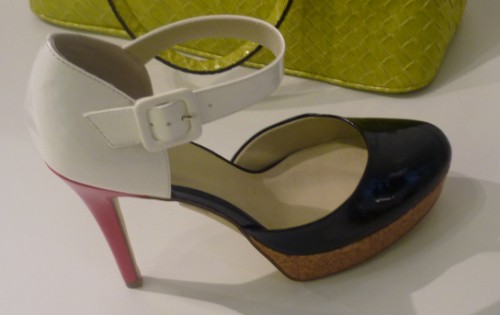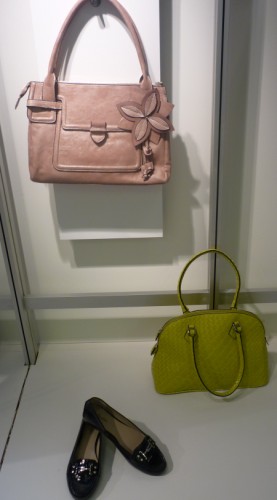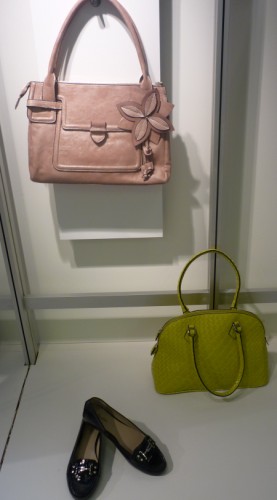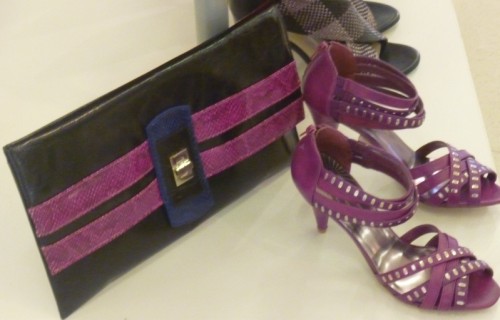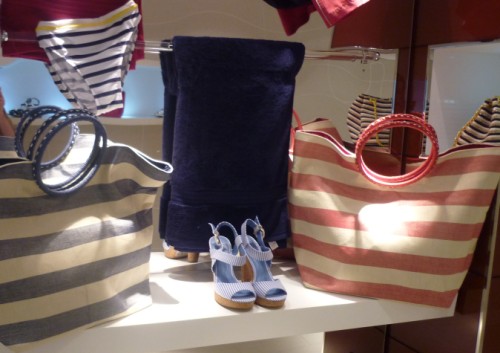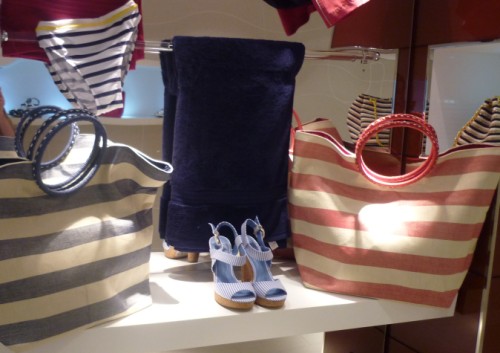 We certainly walked away from the Marks and Spencer breakfast happy, having made a list of all our spring holiday gifts (as well as a few bits for ourselves) and full from cups of tea and delicious hot cross buns. The only thing that made our morning better? Walking away with some free Percy Pigs, of Course!