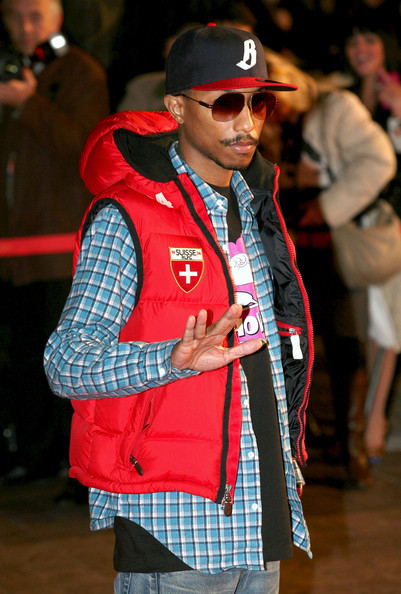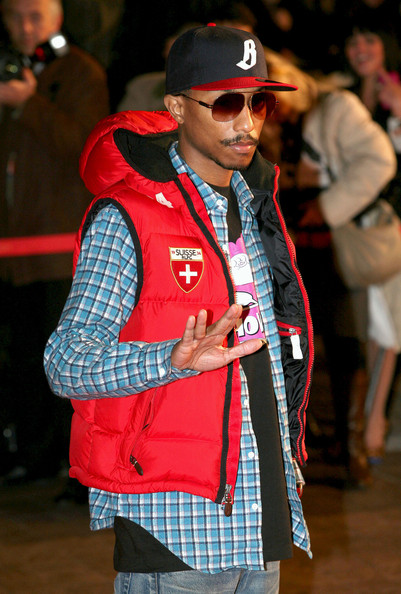 He wants to move: not content with designing for one luxury brand, Pharrell Williams has offered his services to fashion once more , this time to his favourite label: Lanvin.
Apparently the hip-hop star is such a big fan of the brand that he wants to offer his creative skills to the French fashion house.
His first priority might be designing a luggage line for the label, but Pharrell has even suggested that such talents could indeed include modelling, after he revealed to WWD that he would be interested in fronting a Lanvin campaign.
Scurrying around studios sending chandeliers a-swinging, it would seem, is rather appealing.
Following Lanvin's menswear show on Sunday, Pharrell approached creative director Alber Elbaz with his proposed plans, telling the designer, "it would be an honour.
Judging by Williams' jewellery designs for Louis Vuitton, we reckon Elbaz might do well to sit tight on this one.