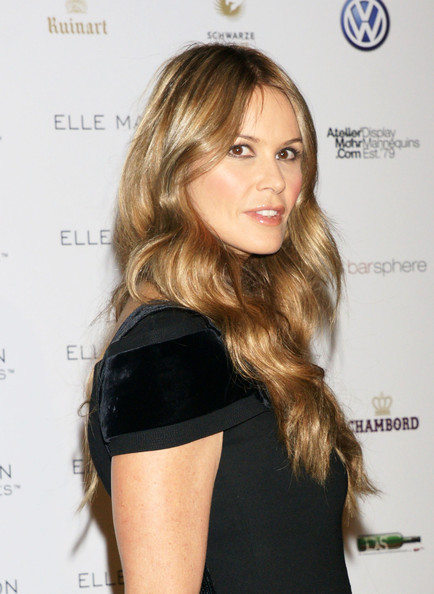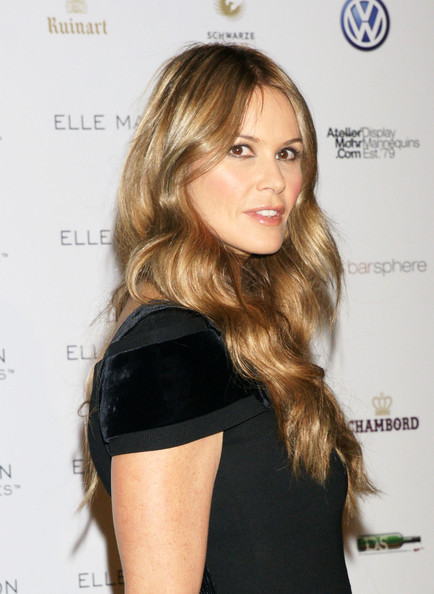 Rumours have been circulating for a while as to who will take the helm at Britian's Next Top Model series, but finally a name has been secured. Move over Naomi, Elle Macpherson is Britain's best answer to Tyra Banks, or so she hopes.
The Australian supermodel and entrepreneur was unveiled as the new face of the fashion show yesterday morning, replacing Lisa Snowdon who's been hosting the series since 2006.
"I am really enthusiastic and motivated to work with the team of Britain's Next Top Model to create an authentic and exciting programme, both for the contestants and the viewers at home, Elle told Digital Spy of her new role. "We are looking forward to finding the face that can represent the next generation."
And the channel's director is hopeful she'll make as much of an impression on the audience as Elle did on her. "Wow! The instant you meet Elle, you understand what puts her in the superleague of supermodels, said Claudia Rosencrantz, director at Virgin Media TV.
"She has a unique combination of stunning beauty, compelling screen presence and razor-sharp business instincts, which will make her an inspiration for Britain's aspiring Next Top Models. I'm thrilled to have her on Living."
Be the judge of her presenting skills yourself when series six of Britain's Next Top Model starts this spring.