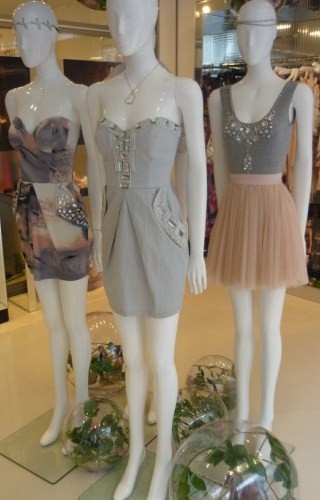 Having already picked out the Lipsy Ruched Mac as one of our Lunchtime buys, I was excited to see what else the high street – and celebrity – favourite had in store for spring/summer 2010, at their press day this Thursday.
While chomping on delicious canapes, I was pleasantly surprised at the womenswear on show. I saw said Ruched Mac (which might I add, is even better up close) and was also immediately struck by a mini bandeau dress that looks almost as if it has stepped off from the Alexander McQueen runway. Aside from the stones around the middle… but the less said about that, the better.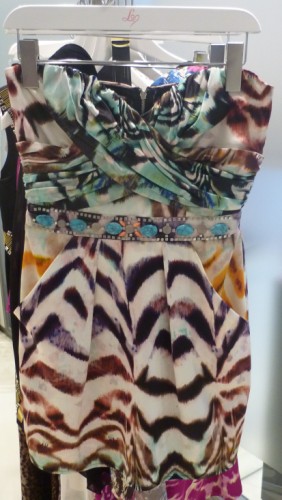 The Brit designers are the way forward this season it seems, as Christopher Kane's pale blue and white gingham print also made it onto a light, summery halter dress.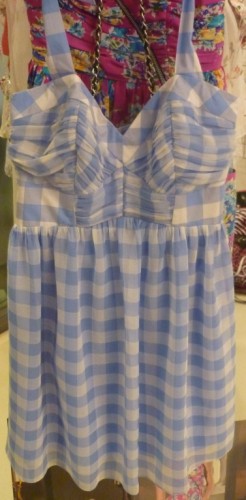 Further inspiration came from Dolce and Gabbana's floral, boudouir theme while spring's muted tones popped up in Lipsy's Grecian Goddess section, featuring nude lace and tulle skirts and a light Peter Pilloto-esque printed dress.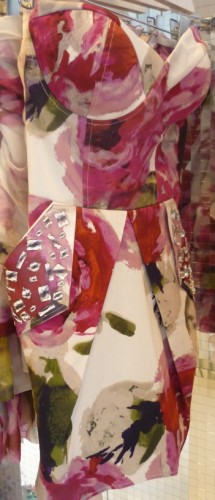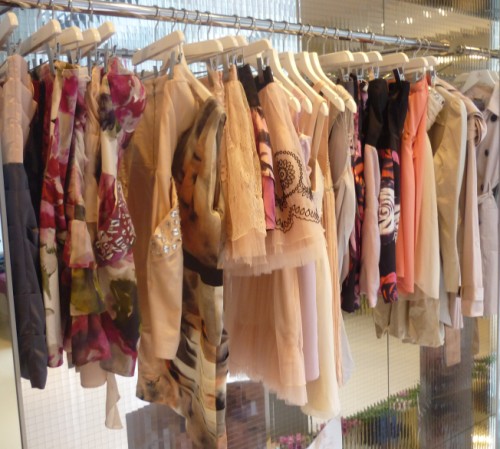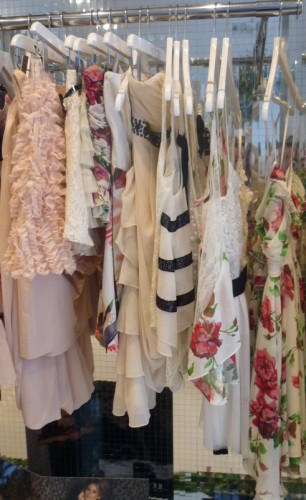 As well as a Limited Edition collection (which will become available both in selected stores and online) featuring more luxurious fabrics, Lipsy have come up with a small range of slinky jersey vests, something which is completely new for the young, British brand.
For the festival months, we can expect a smattering of denim, floral maxi dresses and fringing while the summer season offers bikini brights in tribal prints.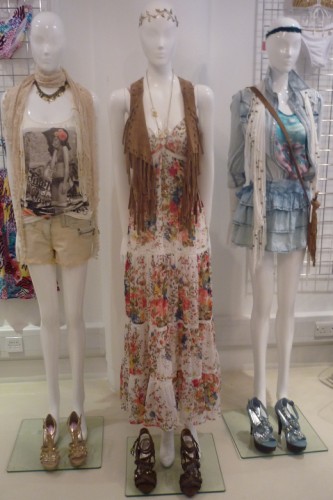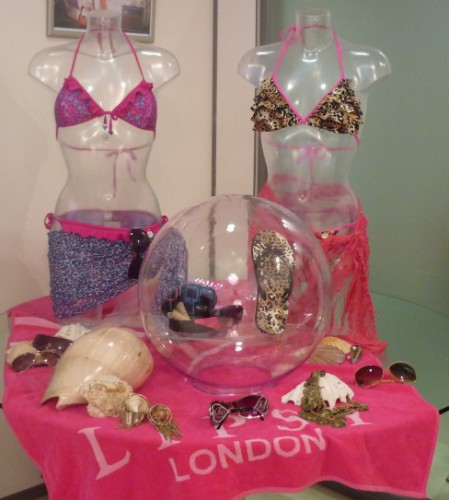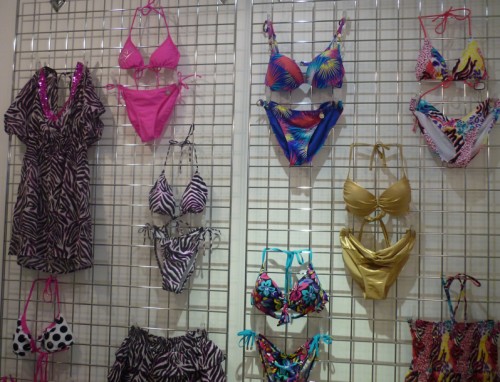 Accessories will come in either nude colours, including large, floral headbands to match the flirty romantic theme, or in bright, feather earrings; pink cameo's and oversized beads, to form a young, holiday-inspired selection.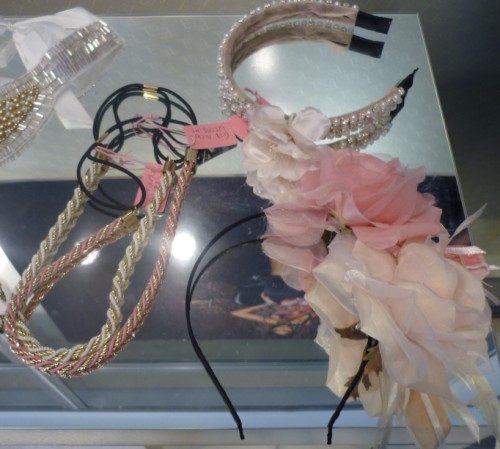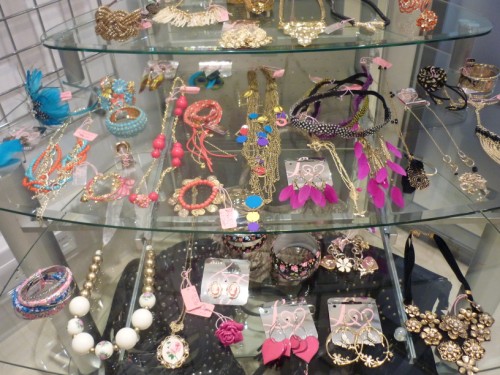 Other notable pieces include high-heeled clogs; a range of black, studded and zipped handbags and some rather lovely, pink strappy sandals.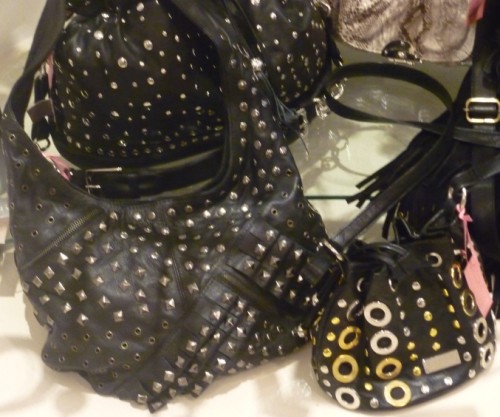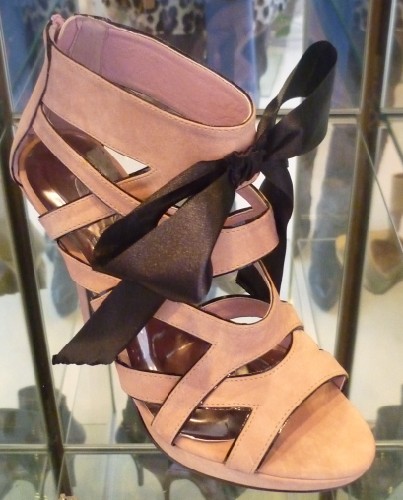 Lipsy's spring 2010 range is available now and will continue to roll out through the summer.