Last Updated on 5th February 2010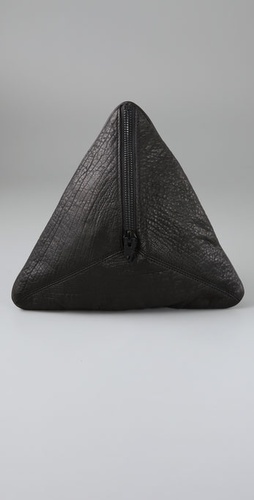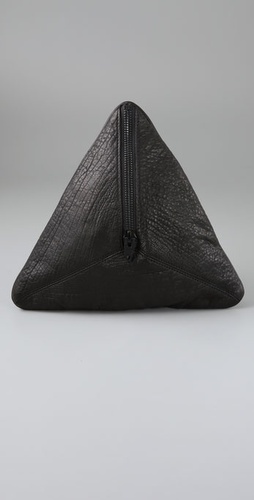 Add a bit of 3-Dimensional style with this Darla Pyramid Clutch from Alexander Wang. The oversized studs at the back turn this into a miniature version of Wang's popular Rocco handbag, which can only be a good thing in our book!
The vertical zip might prove a bit impractical when we're on the move but really, who cares? The unusual yet subtle-in-black style means that the Darla clutch can be carried around with any outfit of choice.
We want.
$490 from Shopbop.