Last Updated on 12th February 2010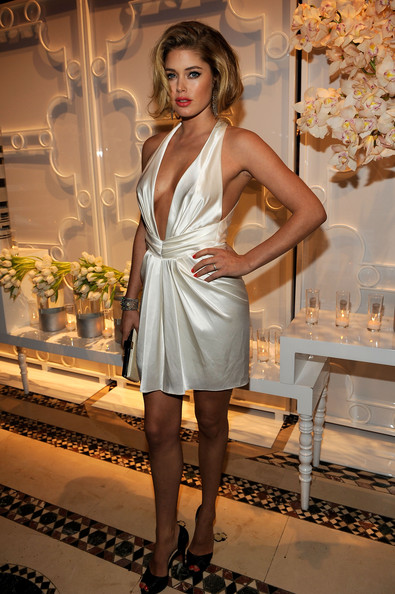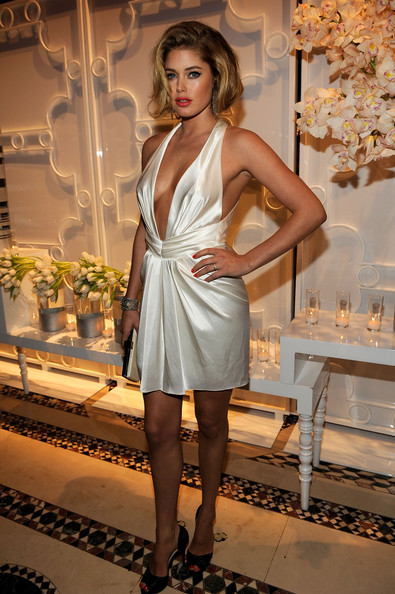 When fashion insiders met earlier in the week at the CFDA Health Initiative panel to discuss the sample size of models, one offered that models should be a minimum age of 18.
'The Beauty of Health: Resizing the Sample Size' was the topic of discussion, and among those offering perspectives were model Doutzen Kroes, designer Zac Posen and casting agent James Scully , who, for one, wants to see a change.
"I am running out of girls to cast my shows with," said James Scully. "I would like to see a minimum age of 18. I can't tell a girl who never even kissed a boy to go out on the runway and be sexy."
It's the recurring debate that crops up in fashion more often than any other , as Vogue UK reports, small sample sizes force editors to use waif-like models, which has a knock-on effect on designers' choice of models.
"Of the 172 girls I saw for casting for fashion week, 75 of those were 16 or under. Everybody is demanding the girls fit into a 33-inch hip, Scully said. "A teenage boy has a 32-inch hip – they start too young and suddenly when they're 17 turning 18 and they grow breasts and hips, they'll do anything to fit into the size.
But one model who went against the grain was Victoria Secret's model Doutzen Kroes. "I was 18 when I started. I probably fit a sample size once when I was 11 or 12. Now I am 25. I am always told I should lose weight, she said, having now built her career on her curves.
So is the industry changing? We somehow doubt it