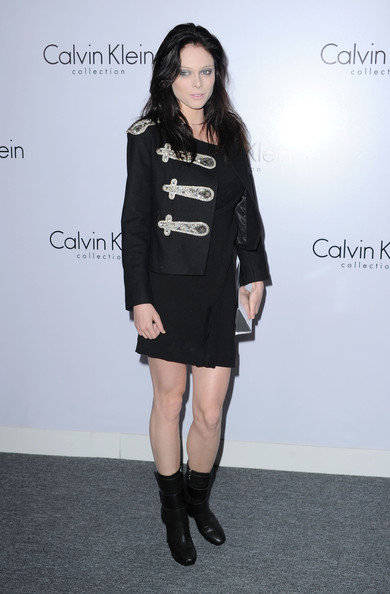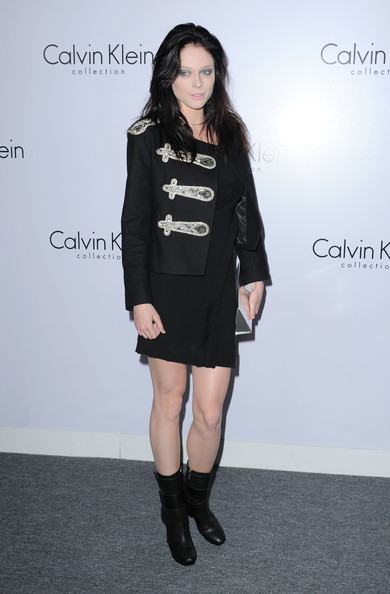 She may have been out of the modelling limelight for a while, but Coco Rocha has made several runway appearances during this season's New York Fashion Week. Not that she's bothered.
"I'm not in demand for the shows any more, admitted Coco who, after months of thinking up a name for her clothing line, has finally decided on Rococo. "You know what, I've stopped caring. If I want a hamburger, I'm going to have one. No 21-year-old should be worrying about whether she fits a sample size.
Coco, you see, is fed up of being told to lose weight. "I've been told to lose weight when I was really skinny, she tells the NY Times. "Girls are told they're not skinny enough, or they hear, 'She's old, she's boring, we've had her, she's not tiny any more'.
And she, like casting agent James Scully, is worried about the new crop of young models. "A lot of people don't take into account the vulnerability of these young girls, she says, pointing out that these girls aren't even "adults or even sort-of adults. They are children. Point closed.
That's a sharp tongue she's got there.