Last Updated on 1st March 2010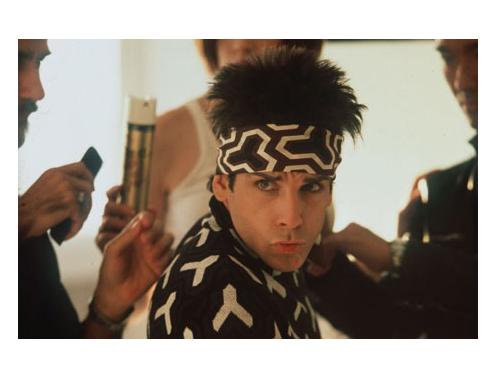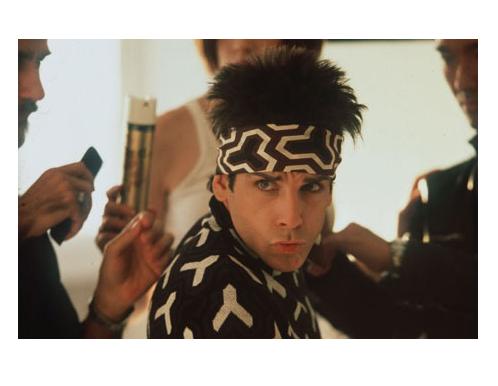 Ok film fans, steady yourselves: cult classic fashion parody Zoolander is coming back for a sequel. Prayers. Answered. Etc.
Frankly, Hansel's hair and Derek's pout put ours to shame, but we're very excited to see them grace our screens again because, if we're honest, it's long been our guilty pleasure, has Zoolander.
Rumours about a second movie have long been spread, but as the number of years since the first film reaches nine, it was looking less likely. Luckily for us, Ben Stiller has confirmed the news himself , and it sounds like we're in for a treat.
"Yes, it is true," the actor told MTV of the sequel, which he's co-writing with Iron Man 2 scribe Justin Theroux. "We are in the process of getting a script written. It's in the early stages, but it's gonna happen. We've been trying for years to figure it out. It'll have input from all the Zoolander people. It's just taken a while."
"The beginning of the movie is [set] 10 years later, and Derek & Hansel are literally forgotten, he added. "Nobody even knows who they are, so they have to re-invent themselves."
Whether Mugatu , who Stiller calls "one of the classic screen villains of all time , makes a comeback is yet to be confirmed, but expect to see snaps of Theroux at Paris Fashion Week in the coming days , he'll be there immersing himself in current fashion.
We, meanwhile, will be practising our best 'Blue Steel' until the films release. We suggest you do the same.
[Images]