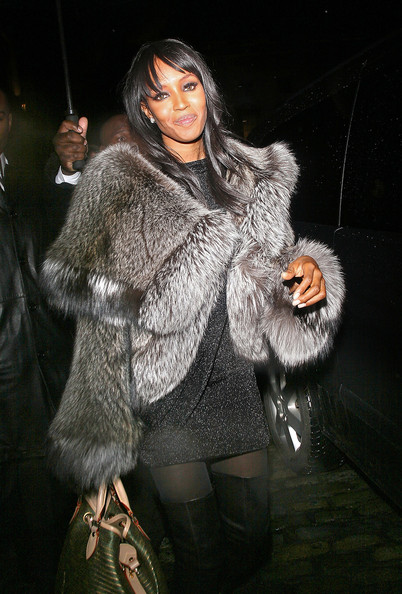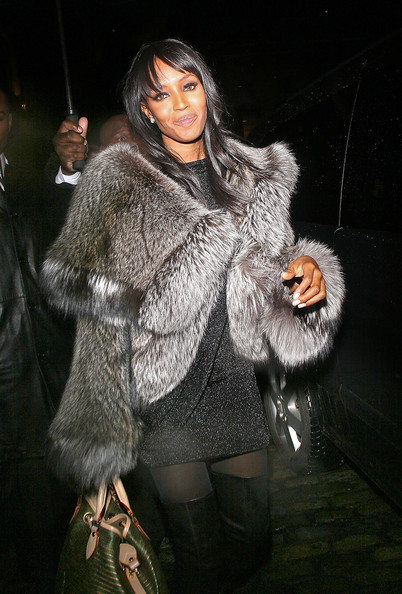 Take those wanted signs down, it looks as though Naomi Campbell will escape police charges despite allegations made against her Tuesday that she attacked her driver.
The chauffeur claimed the supermodel hit him from the back seat of the car after becoming annoyed, and then fled the vehicle when he alerted a traffic warden to call the police. But the authorities have since confirmed they won't be pursuing Ms. Campbell any further.
And that's thanks to her driver, who has decided not to press charges against her despite his bruised eye. New York police did, however, issue a 'harassment report' due to no officer being present to witness the alleged attack.
Though he didn't respond to messages at the time, Jeff Raymond, Naomi's spokesperson, has since issued a statement insisting the super will cooperate to solve the matter with police, the Daily Mail reveal.
"There shouldn't be a rush to judgment," he said. "Naomi will co-operate voluntarily and there is more to the story than meets the eye."
Just what those details are we don't know.