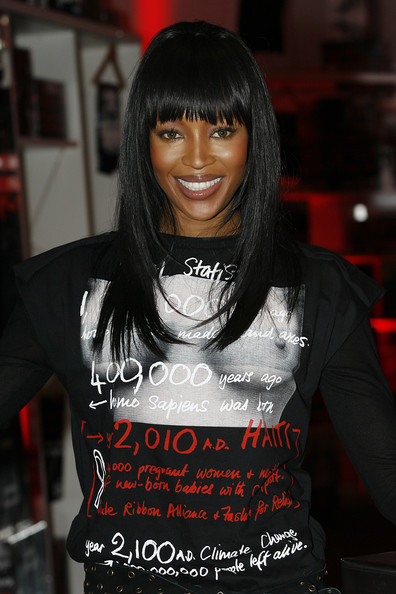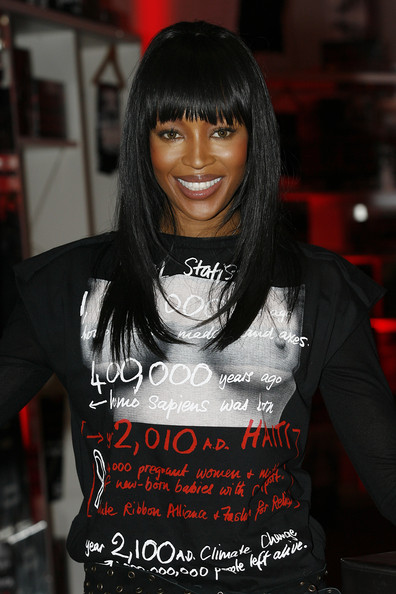 Oh, Naomi. Just as we were relishing in your do-good-for-charity efforts, you go and throw a punch spanner in the works. We thought Naomi Campbell's wilder days were over, but according to recent reports, they're anything but.
Police are apparently considering whether to charge the supermodel over allegations made by her New York driver yesterday that she slapped and punched him as he drove her around the big city.
The driver claims Ms. Campbell became annoyed and started to hit him from the back seat, but when he stopped the car to call 911, Naomi made a bid for fashion freedom. We don't know what shoes she was wearing, but we can bet our bottom dollar it wasn't McQueen's Armadillo hooves.
According to news website Chron, Naomi's spokesperson couldn't be reached for comment yesterday, but her track record is far from squeaky. We don't think we need remind you of that handbag incident.
Oh dear, looks like that temper may have come back to bite her , or him, as the case may be.