Last Updated on 26th March 2010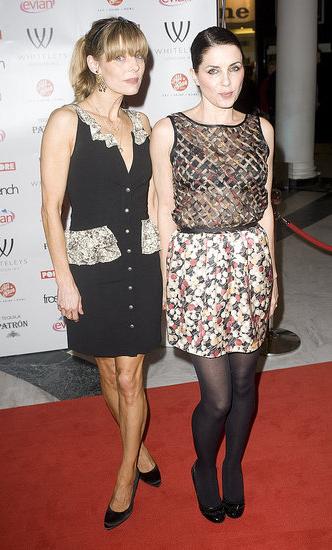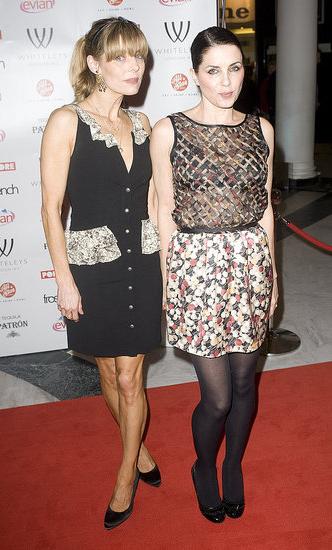 Last night London's Whiteleys shopping centre launched its POP STORES project, showcasing an entire floor of temporary shopping spaces – and the fashion crowd were out in force to celebrate.
The likes of Jameela Jamil, Kelly Osbourne, Eliza Doolittle and Remi Nicole all popped down to Bayswater to preview the world's first floor of pop-up boutiques, which include brands like Wildfox, Junk Food, Disney Couture and Frost French.
Sadie Frost was there too, of course, to celebrate the launch of her label's first ever pop-up boutique, which we suspect will be a firm favourite among the fash pack, especially with its mix of tudor-like beams and neon signs.
With everything from T-shirts to designer dresses and jewellery to home accessories, we suggest you London folk make Bayswater your new best haunt for the next few months.
Whiteleys POP STORES opens today and will run until December – visit www.whiteleys.com for more information.
[Images]