Last Updated on 6th April 2010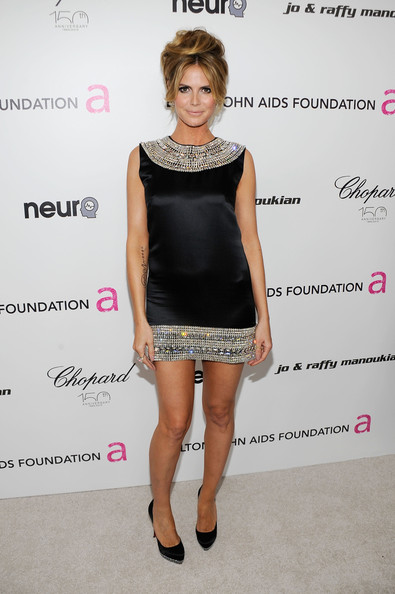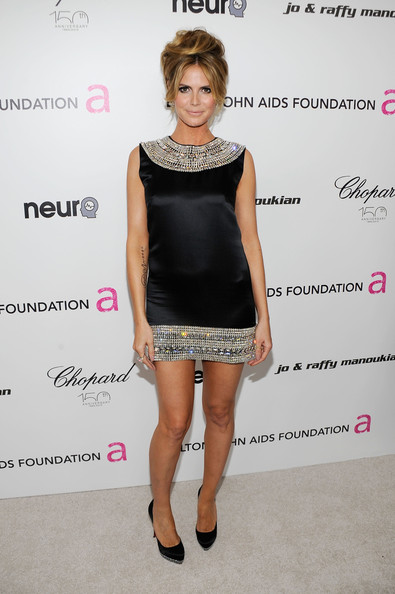 Her 20 years as a supermodel, and a Victoria's Secret Angel at that, have seen her wearing some scarce ensembles to say the least, so it's good thing that Heidi Klum loves being naked. So much so, in fact, she's happy prancing around a la nude with her parents.
I think it's because I grew up in a very easy-going family where my parents were always naked," Heidi explains to Tatler. "My parents are still naked. I mean, it's not like we're hippies and we run around naked, but if they happened to be in their room changing or something or someone comes out of the shower, they're not, like, "Oh my God. No. Close the door."'
And it's a good job she's so comfortable in her own skin, because she's leading the Inspire and Mentor campaign with Marie Claire and the Prince's Trust, alongside nine other powerful women – including Leona Lewis, Kelly Hoppen and Liz Earle – to encourage young girls to follow in her very successful footsteps, the Metro reveals.
Much to the disappointment of many, however, she is clothed in this one.