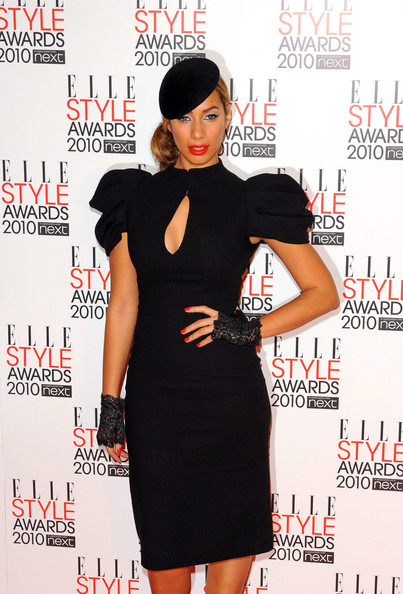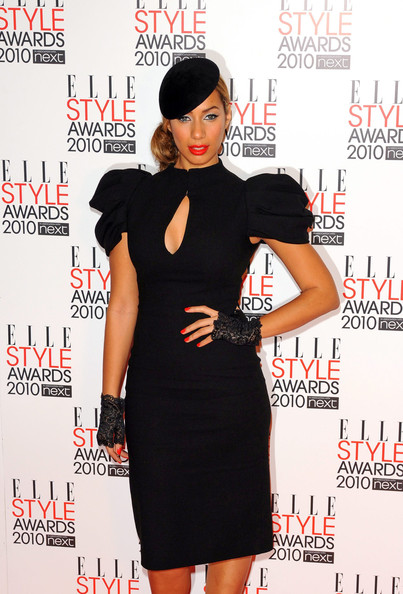 She's made her way onto some of the most glamorous red carpets in recent seasons, framing herself as somewhat of a fashion fixture. But despite the nerves such high-flying brings, Leona Lewis loves it. In fact, she loves fashion.
After gracing the 2010 Golden Globes, the singer made quite an impact when she wore a gorgeous black McQueen gown to Monday's Elle Style Awards, proving that she may have secured some style credentials after all.
"I really enjoy fashion and I love being creative, Leona told Vogue UK. "I work with a couple of stylists but I love fashion so am always looking online and in magazines for inspiration.
"I have so much fun working with my hair, make-up and styling team – we are always laughing. I do get a bit nervous though as I start having to get in the car, but once I'm on the carpet I really enjoy myself."
Enjoy herself she might, but it's a tricky task finding fashion that sits comfortably with her conscious , as a vegetarian, Leona doesn't wear fur, leather, or any animal products. So will her rumoured animal-friendly clothing line come to fruition?
"I'm trying to make that happen as soon as I can," she said, admitting it's not easy. "It's a challenge – mostly with shoes – as I don't wear any leather and am very ethical about what I wear. I love wearing Stella McCartney, but one day I hope to have to my own line of ethical clothes and accessories."
Watch this space.