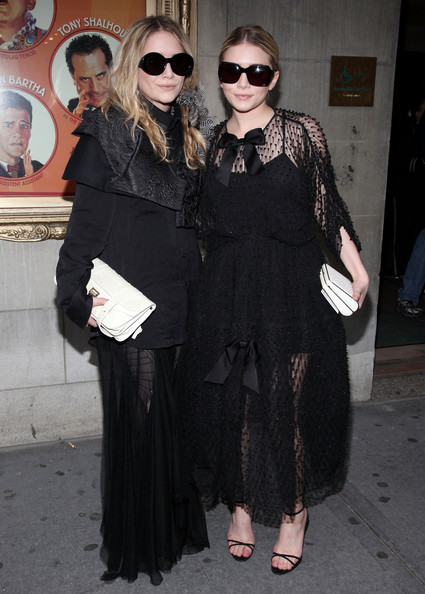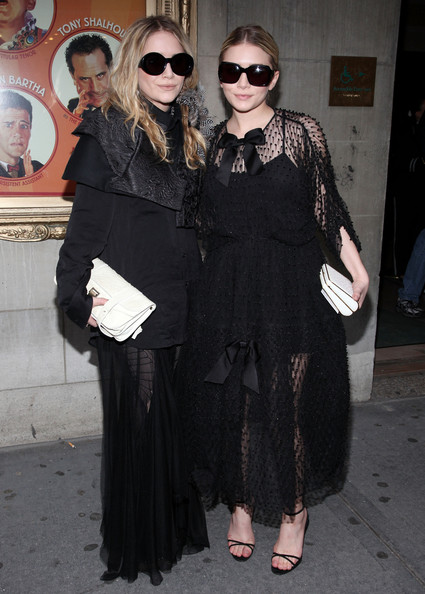 Believe it or not, it was 2008 when the Olsen's first set their sights on silver and enlisted the help of jewellery designer Robert Lee Morris to teach them the skill. Two years on and it would seem Mary-Kate and Ashley are finally ready to share the results with us.
Launching under their Elizabeth and James label, the pair have created two distinct collections for the girl who needs a little low-cost luxe in her life: the Bar collection is an assortment of silver and gold metals, featuring stack rings, sleek pendants, bangles and diamonds; the Crest collection, on the other hand, uses a kaleidoscopic print taken from their ready-to-wear line and features Art Deco style precious stones, Elle UK reveal.
The pieces will start at $55 and will go on sale initially at Bergdorf Goodman in the US, but fashionistas this side of the pond fear not – plans for expansion in the UK are well under way.
If you can't wait, though, we suggest you take advantage of the international shipping from sites like Neiman Marcus – the internet's a wonderful thing.