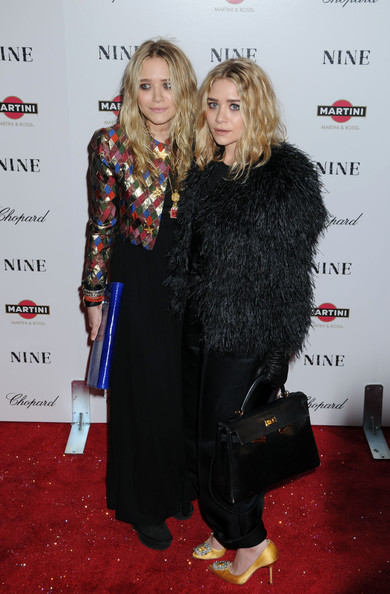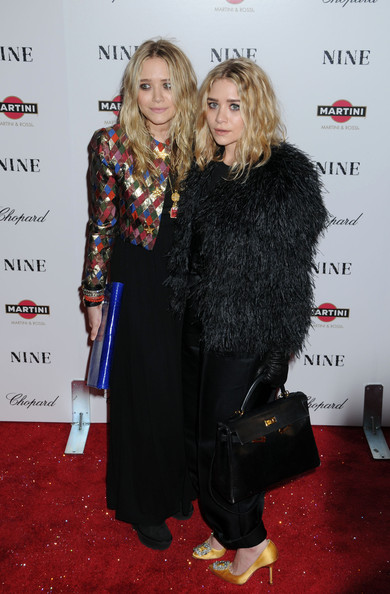 Despite launching their Olsenboye line yesterday and preparing to make their New York Fashion Week debut in a few weeks, Mary-Kate and Ashley have got another business plan to add to their bulging empire: denim.
The pair are planning to extend their three current clothing collections , Olsenboye, The Row and Elizabeth and James , with a denim line called 'Textile Elizabeth and James', which will fall under the latter's lower-priced umbrella.
Inspired by the denim that's lurking around in the twins' wardrobe, the names 'Stevie', 'Hendrix' and 'Joni' have already been attached to the three styles, giving us a hint at what's in store , 70s style flares, for starters.
What with denim being an Olsen twin signature and the well-cut tailoring of their current clothing lines, we reckon Mary-Kate and Ashley have got this one pretty well covered, and of course, there are plans for expansion, too.
"We're talking about the favorite things you want to wear with your jeans, like the ultimate flannel shirt, Jane Siskin, president and chief executive officer of L'Koral Industries, which produces Elizabeth and James, told WWD. "Elizabeth and James is a name the customers really relate to. To give them this other piece of their wardrobe, with the same brand, is an easy connect.
Make that connection in March, when Textile Elizabeth and James will go on sale exclusively at Bergdorf Goodman, Neiman Marcus and Intermix, priced around $110 (£69).