Last Updated on 5th June 2016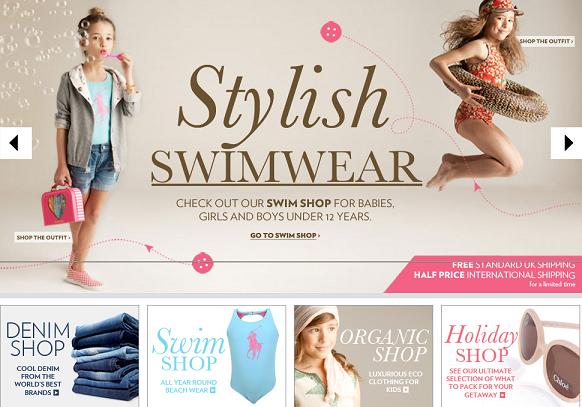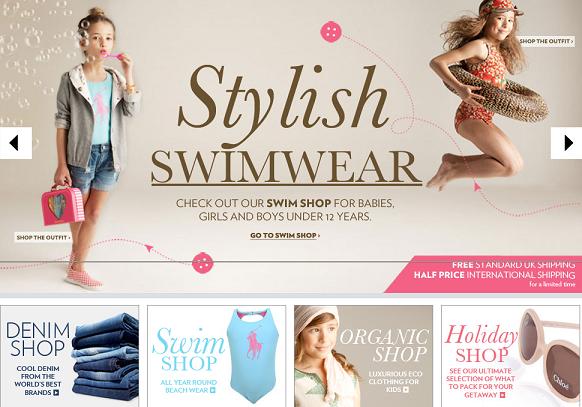 Luxury children's boutique Alexandalexa.com's brand new website is now live, having hired Pod1 – the team behind Net-a-Porter's sleek site – to give it a little revamp. And if it wasn't super stylish before, it's now slicker than ever.
Of course, it's all been done for you, fans of the little people's luxe. The re-design is set to make the user's experience far more enjoyable with zoom functions, bespoke filter systems, shop-in-shops and a shuttle courier service that sends items at a one-hour time slot the very same day as purchased.
"We want to give our customers the same sophisticated online shopping experience as the leading luxury women's and men's wear retailers," Alex Theophanous, CEO and founder, said. "The new website, created by Pod1, has achieved this with slick features, contemporary design and clever functionality – all of which may prove our customer service to be unrivalled within the children's fashion world."
To celebrate the exciting revamp, they're having a little competition, too. Alexandalexa will be entering the first 1,000 customers into a tasty prize draw to win a £100 voucher for spending on their stylish offspring.
You heard it here first – best get shopping.