Last Updated on 19th April 2010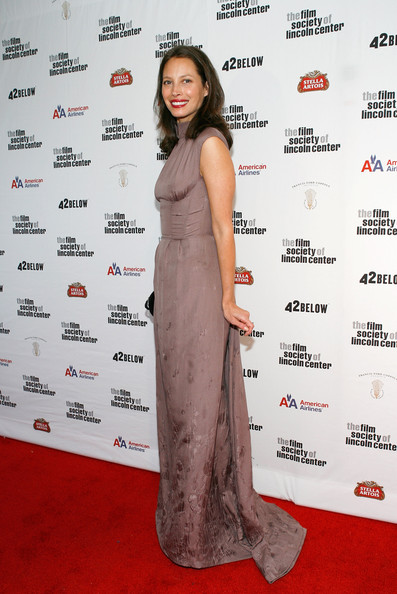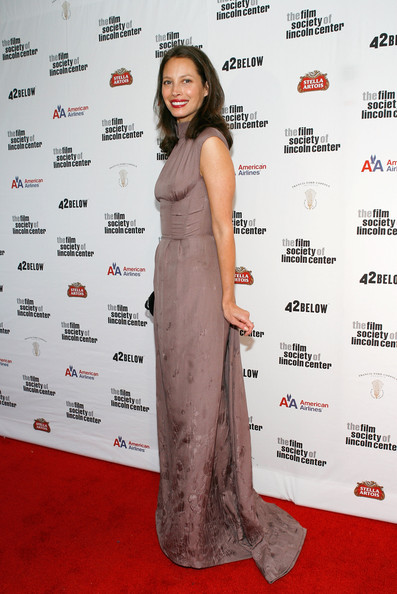 When most people think of Christy Turlington, they think of a 90s model for whom the term 'super' was coined – but just you try telling her that. As she embarks on her newest venture, it seems her role as supermodel is slipping further off the radar.
"I don't really think of myself as a supermodel," she says. "I think my reputation and the things I've done in the time since I was in my early 20s has proven to people that I take issues seriously and I don't really spend time with people who might think otherwise."
She has, of course, achieved many things other than an iconic status in fashion – designing, writing, motherhood, and now, directing. In her latest role as film maker, Christy will be making her directorial debut with a documentary called No Woman, No Cry, which explores the healthcare options for pregnant women in four different countries: the United States, Tanzania, Guatemala and Bangladesh.
"I wanted to accomplish what Eve Ensler was able to accomplish with the Vagina Monologues — to connect women from a common experience or a common anatomy," she told WWD. "Birth is a neutralizer for women. I hope this film will show in a soft, gentle but very clear way that women are still not equal and, sadly, [they] take the brunt for the failings in our health systems. It's an opportunity for people to say this isn't acceptable anymore — even here [in the U.S.] we can do a lot better."
Christy Turlington's first film will premiere this week on April 24 as part of the Tribeca Film Festival in New York.