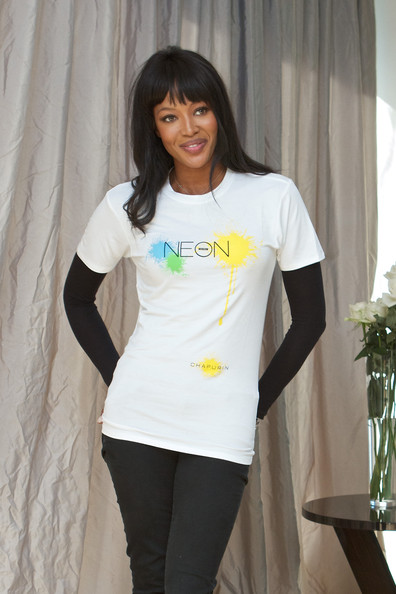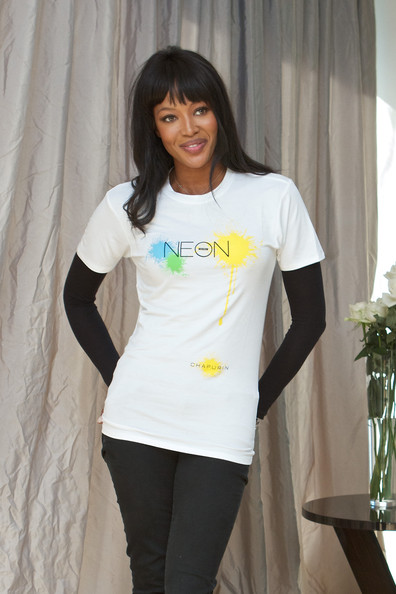 Since spending half her time in the Russian capital, Naomi Campbell's fallen head-over-heels for Moscow. So much so, in fact, that she's setting up her own children's charity to raise money for the underprivileged kids in the country.
Having found herself a somewhat firm fixture on Moscow's fashion circuit, what with living half the year over there with her property tycoon partner Vladimir Doronin, Naomi is hoping to put her international fame to good use.
"I'm living here… everyone has been very nice to me and welcoming and I wanted to give back," the supermodel told Reuters.
Let's face it, with her track record, she knows a thing or two about charity work. And so she's come up with NEON, a fundraiser for which she hopes to raise at least $1 million for two Russian charities that provide education, training and medicine for young children.
The money raised will be split between the Iris Foundation, run by Roman Abramovich's girlfriend Daria Zhukova and Northern Crow, managed by the wife of Russia's Finance Minister.
"I love doing things with kids," said Naomi. "I think what's great is that Moscow will be the first."
The first of many, so we hear: she's got plans to take NEON to other countries if all goes well, and we're sure it will.