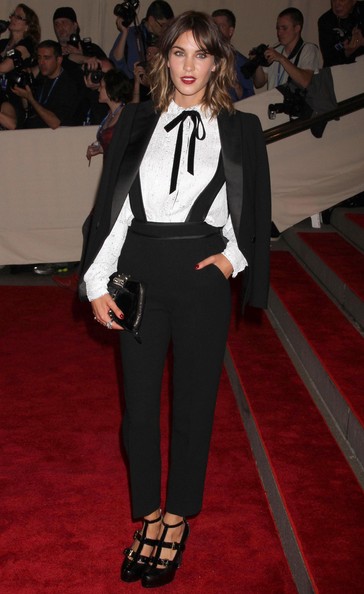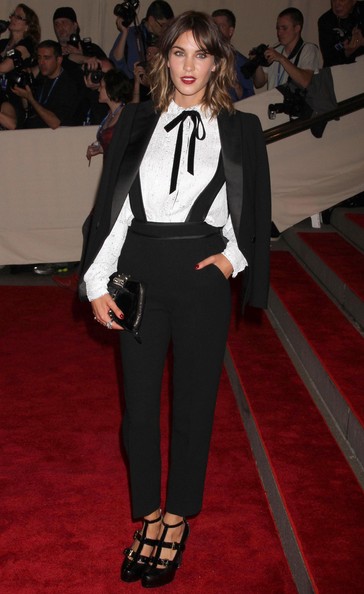 So it turns out our favourite girl is more talented than we thought – sure, she looks ridiculously amazing at any given opportunity, she's an ok TV presenter and her stint as designer for Madewell is, on appearance, pretty impressive, but did you know she draws too? And she's quite good, at that.
So good, in fact, that her quirky little doodles will appear on the cover of a limited edition journal, and though it's sadly not Alexa's own, it will include extracts from famous peoples' personal diaries – the likes of Courtney Love (we bet she's got some good'uns) and erotic novelist Anais Nin as well as unknown teenagers from Kenya.
Only 250 of the diaries are available, but it's for a good cause: they're being sold in aid of youth charity Ctrl.Alt.Shift., Grazia reveal.
Coincidently – or not, as it would probably appear – the launch of the diary ties in with the opening of the Dear Diary exhibition in London today, which showcases journals from Kurt Cobain, Courtney Love, Sylvia Plath, and even fictional characters from the likes of David Lynch,
The limited edition journals are available from jotta.com for £18.80. Visit here for more information on the Dear Diary exhibition.