Last Updated on 21st May 2010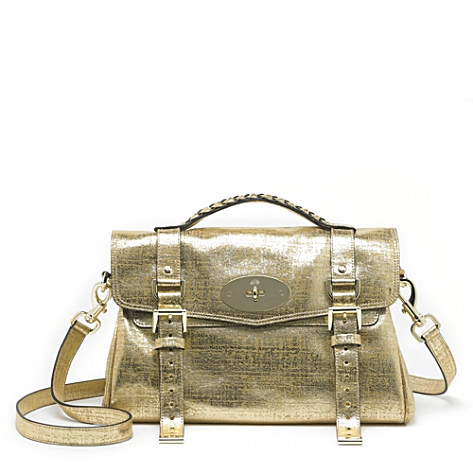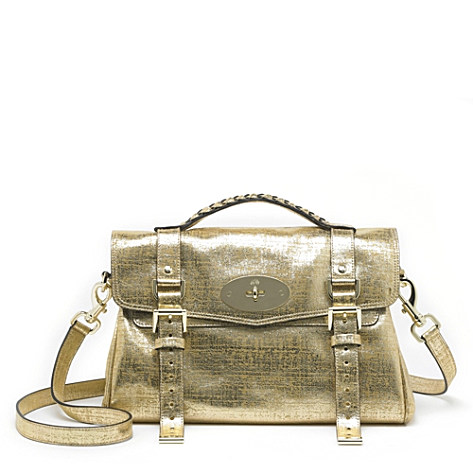 So, after all the hype about the Mulberry Alexa, yesterday we were falling for the fashion house's classic Bayswater bag all over again. And then Selfridges goes and announces the arrival of an Alexa satchel in metallic gold!
Exclusive to Selfridges, only 40 of these limited edition bags have been made and the magpie in us is so very temped to splash out! Unbelievably, there's still some in stock but we don't expect that to be the case for much longer!
£795 from Selfridges.