Last Updated on 24th May 2010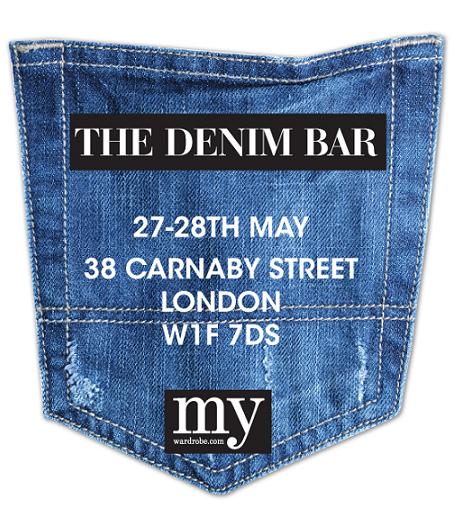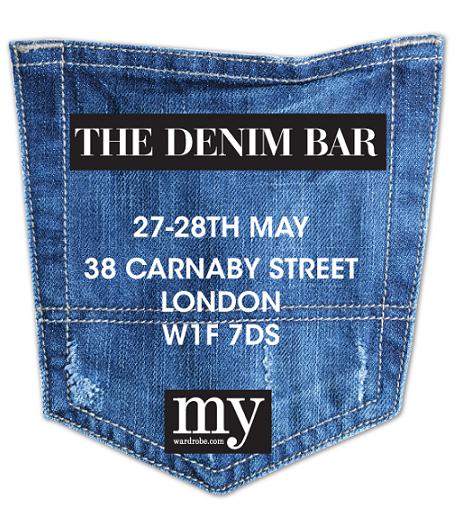 As double denim makes waves across the global fashion scene, jeans have never been a more important buy than this season. Luckily for you, luxe online retailer my-wardrobe.com has made it all the more easy to find your perfect pair with the launch of its Denim Bar.
Stocking collections from eight different denim brands, including Current/Elliot, J Brand and Nudie – as well as exclusive designer collaborations – the Denim Bar aims to show shoppers how each style can work for them with handy hints on how to wear them, what to team them with, what best fits your shape, DIY 'how tos' and all your other denim needs.
"By launching the my-wardrobe.com Denim Bar, we want to rejuvenate online shopping for jeans," says Sarah Curran, founder and ceo of my-wardrobe. "From browsing by designer, comparing skinny to straight leg, or even just finding out how to wear boyfriend jeans, we want to create a whole new experience."  
And to celebrate such exciting news, my-wardrobe is setting up shop in London's Carnaby Street this week to launch the world's first pop-up Denim Bar, which will run for just two days on the 27th and 28th May, to bring your online shopping experience to life – and so we hear, the space has been designed by Mark Lawson-Bell (the man behind the Sketch's restaurant), or in other words, the cream of the creative crop.
If you're in town this week, do stop by – you'll be treated to a my-martini, too.
my-wardrobe's pop-up Denim Bar will be at 38 Carnaby Street, London, between 27th and 28th May. Visit my-wardrobe.com for more information